Comedy Crab & Shrimp Feast Only
July 29, 2023
Martin's West – Baltimore, MD
Stiletto, Kevin Anthony, Freddie Ricks, D'Lo, Shawn Miller


All You Can Eat Crab & Shrimp Feast at Martin's Caterers in Baltimore, Md.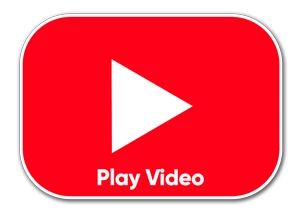 TOUR INCLUSIONS
All-U-Can-Eat-Seafood Buffet
4 Hour Premium Open Bar
DJ feat. Nix In The Mix
Comedy Show
Arrival at Martin's Caterers: Upon arrival you will need to go to the Soul Nation Events Sign up Table to receive your wrist band to find out your crab feast table seating. Please be courteous to others by following the SNE Greeter seating instructions upon entrance to the facility. One chair per person, do not use chairs for storing handbags or other items. Please do not shift chairs from one table to another. Stage is elevated for each seat to have a pleasurable viewing experience. For safety reasons, keep all aisles clear during the event.
1:00 PM – 5:00 PM: Crab Feast Buffet & Beverage Service. . . all food is served buffet style including condiments. Crabs are served from separate station including melted butter. Pitchers of water and soda are on each table. Wet naps, bibs, and crackers are also on each table. Martin's staff roam throughout tables collecting plates, silverware so that buffet remains well stocked. There are rolling trash bins throughout seating area for your convenience. Bar is open for those over 21 with proper event wristband. Bar also can refill pitchers of soda and water as well.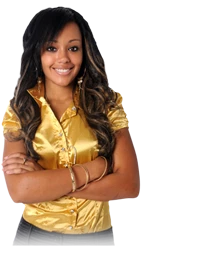 Groups & Individuals Welcomed!
Organize a group and you could go for free and earn money. Looking to travel with just a few is fine, too. It's easy and no obligations. Send us a message or call us at (215) 504-4000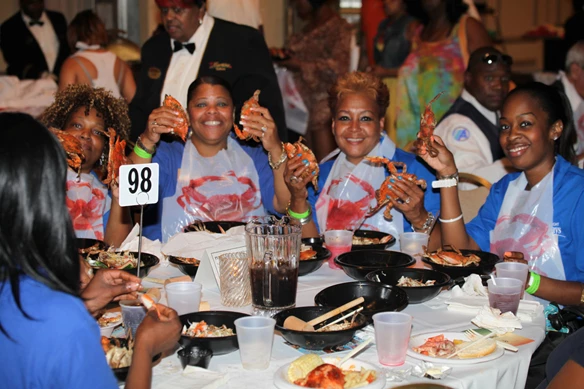 Saturday at Maryland's renowned Martin's Caterers [1 PM – 5 PM]
Steamed Hard Crabs, Peel & Eat Shrimp, Homemade Crab Soup & Soup Du Jour, Roast Sirloin of Beef, Fried Fish, BBQ Chicken, BBQ Pork Ribs, Martin's Famous Jumbo All Beef Hot Dogs, Fresh Sweet Golden Corn, Macaroni & Cheese, Mashed Potatoes & Gravy, String Beans, Homemade: Seafood Salad, Potato Salad, Creamy Cole Slaw. Fresh Garden Salad with huge array of fixin's and condiments, Fresh Watermelon & Assorted Fruit, Fresh Baked Dinner & Sandwhich Rolls, Assorted Sheet Cakes. Plus, 4 hour premium open bar! Menu may vary slightly
Premium Open Bar
Featuring Hennessy and Ciroc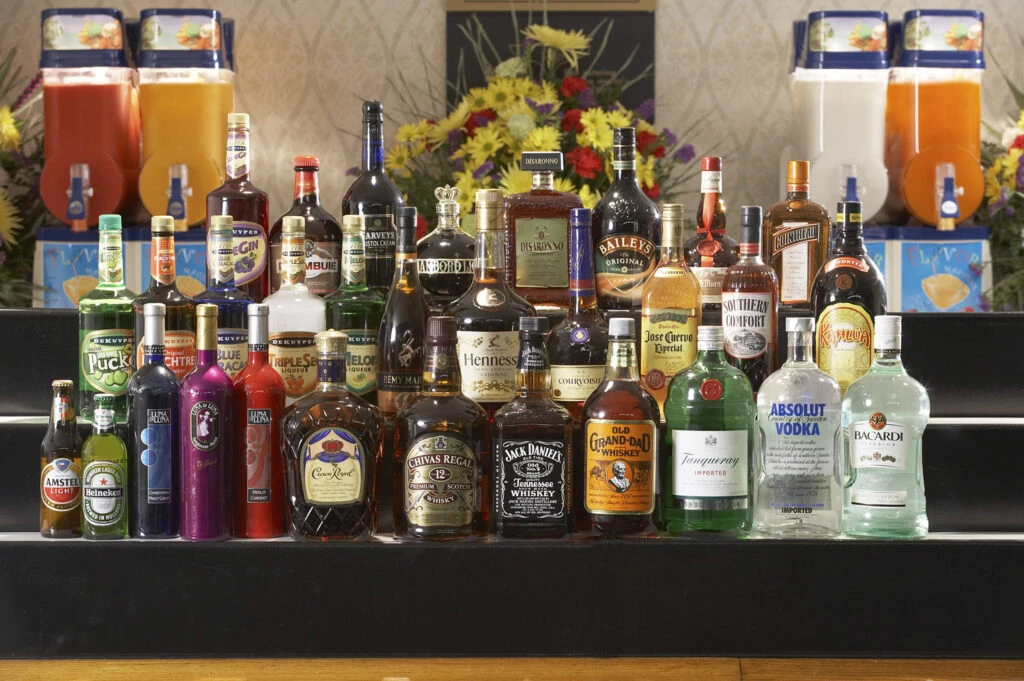 GROUP ORGANIZERS GO FREE & MAKE MONEY
Organize a group of 10 or more and earn $10 back on every person you bring.
Get 50 people and go for FREE!  Ask us how!
Comedy Crab & Shrimp Feast Only
Get Started in 2 Easy Steps:
"Sure to Entertain your Soul"
With over 30 years of entertainment experience, Soul Nation Events organizes exclusive, affordable tours and getaways that enable people to extend their love for music with like-minded concert goers. We also offer tour packages that celebrate African American History & Culture.