COVID-19 UPDATE: There is no higher priority to Soul Nation Events than the safety and health of our customers and employees. SNE will run the event based on the existing federal and state guidelines at the time of the event. Also, if a guest test positive for Covid-19 within 10 days of the event they will get a full refund. All refunds will require a test positive result from a verifiable lab or medical facility.
AFFORDABLE, ALL-INCLUSIVE EVENTS
Leave the planning to us!

Choose your event below and hit the "Make Payment" button at the top of tour page to make a deposit, full payment, or an additional payment on a particular event?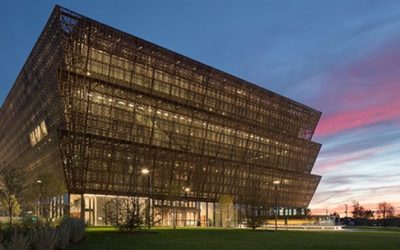 Select Dates AvailableAll-Inclusive Overnight Packages
read more