Our enlightening National Museum of African American History & Culture getaways to Washington, DC combine your museum pass ticket with an all-inclusive tour experience that is sure to create everlasting memories!
GROUP LEADERS CAN TRAVEL FREE & MAKE MONEY!

All-Inclusive Tours Offer: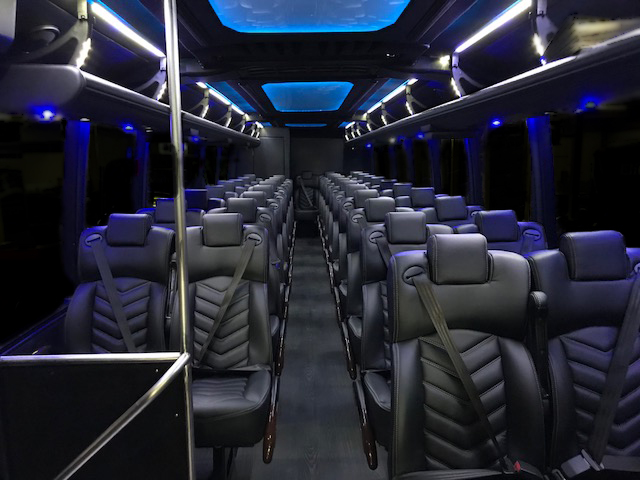 Convenient Bus Departure Locations:
These are the general designated departure locations for individuals and small groups at this time. You will given the option to select your preferred departure location upon making a reservation for your tour. Pickup times vary depending on the tour and will be verified with you. Depending upon the event location, certain departure areas may not be available.
DC: Oxon Hill Park & Ride, 414 West & Indian Head Highway, Oxon Hill, MD
DE: Delaware Welcome Center Travel Plaza, 530 JFK Memorial Hwy., Newark DE
MD: Security Park & Ride, Ext. 94 off I-70, Baltimore, MD
NJ: Peter Francisco Park (Near Penn Station), Market & Ferry Streets, Newark, NJ
NY: Harlem State Building, 125th & 7th Avenue, NY, NY
NY: Brooklyn Academy of Music, 30 Lafayette Ave, Brooklyn, NY
NY: Grand Concourse & East 149th Street, Bronx, NY
NY: Parsons Blvd & Jamaica Ave, Queens, NY
PA: 30th Street Station Building, 3100 Market Street, Philadelphia, PA
PA: M L K High School, 6100 Stenton Ave, Philadelphia, PA
PA: Progress Plaza, Broad & Oxford, Philadelphia, PA