Atlantic City Lobster & Shrimp Feast
Sept 30, 2023
Showboat Hotel – Atlantic City, NJ
Only $149 per person

Join us for a succulent all-u-can-eat lobster & shrimp feast and DJ party in Atlantic City.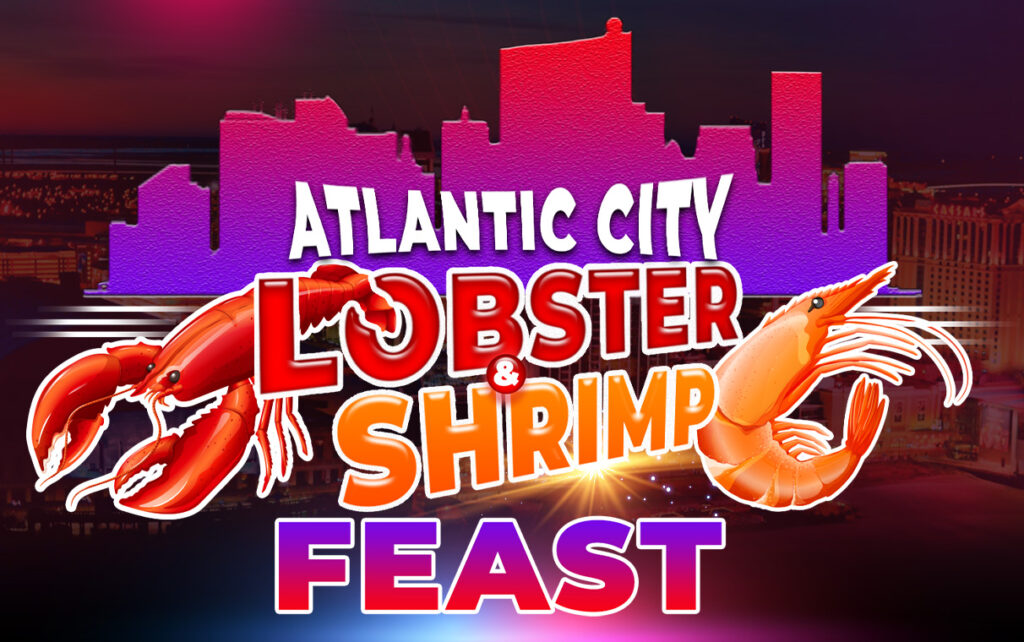 TOUR INCLUSIONS
Lobster & Shrimp Feast
Premium Open Bar
DJ Entertainment
Casinos and More
Atlantic City Lobster & Shrimp Feast
6:00PM – 7:00PM: Event Check-In at the Showboat Hotel… here you will receive your wristband to enter the Lobster & Shrimp Feast.   
7:00PM – 9:00PM: Lobster & Shrimp Dinner Buffet Served w/ Premium Open Bar 
Your SNE wristband that you get upon arrival is for entrance into our private events. If it is lost, you will need to buy another one at full price.
SNE Check In Coordinator (CIC) is a volunteer travel liaison whose job is to check each passenger's ID and confirm they are on the passenger list. They do not perform additional services and are not Tour Guides.
Photo ID, Event Wristbands: All Guests are required to bring a valid government issued photo id to show for proof of age and to acquire special event wristbands for access to facilities and all events. Guests must be 21 years or older to consume alcohol with proper id and is at the discretion of the facility serving it.

Stay informed about upcoming tours and events
"*" indicates required fields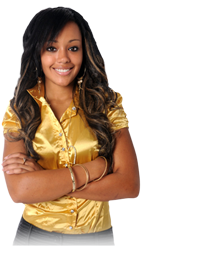 Groups & Individuals Welcomed!
Organize a group and you could go for free and earn money. Looking to travel with just a few is fine, too. It's easy and no obligations. Send us a message or call us at (215) 504-4000
Lobster & Shrimp Open Bar Feast
Featuring 2 Hours of succulent All-U-Can-Eat Seafood and Premium Open Bar with Live DJ Entertainment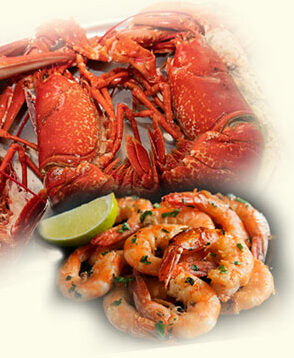 Lobster & Shrimp Feast Menu
*1.5 lb Whole Lobsters, U-peel Shrimp, Cajun Shrimp, Fried Shrimp, Shrimp Scampi, Fried Whiting, Sliced Roast Beef, Bourbon Chicken, Fried Rice, Mac & Cheese, Southern Collard Greens, Carrot-Cauliflower-Broccoli Melody, French Fries, Salad, Assorted Desserts
* Limit 2 per person
Menus may differ slightly from tour to tour
Premium Open Bar
Featuring Hennessy and Ciroc 
Saturday : 7:00pm – 9:00pm
Bar Brands
Ciroc, Hennessy, Rum, Gin, Whiskey, Scotch, Bourbon, Tequila, Heineken, Corona, Coors Light Draft, Variety of Wine, Mixers & More.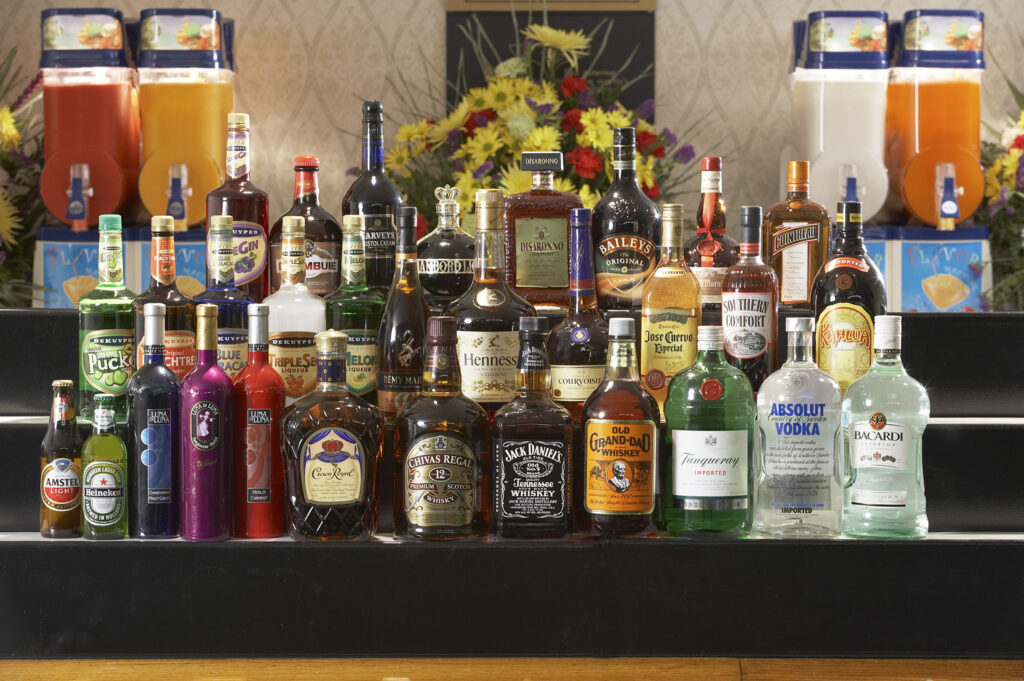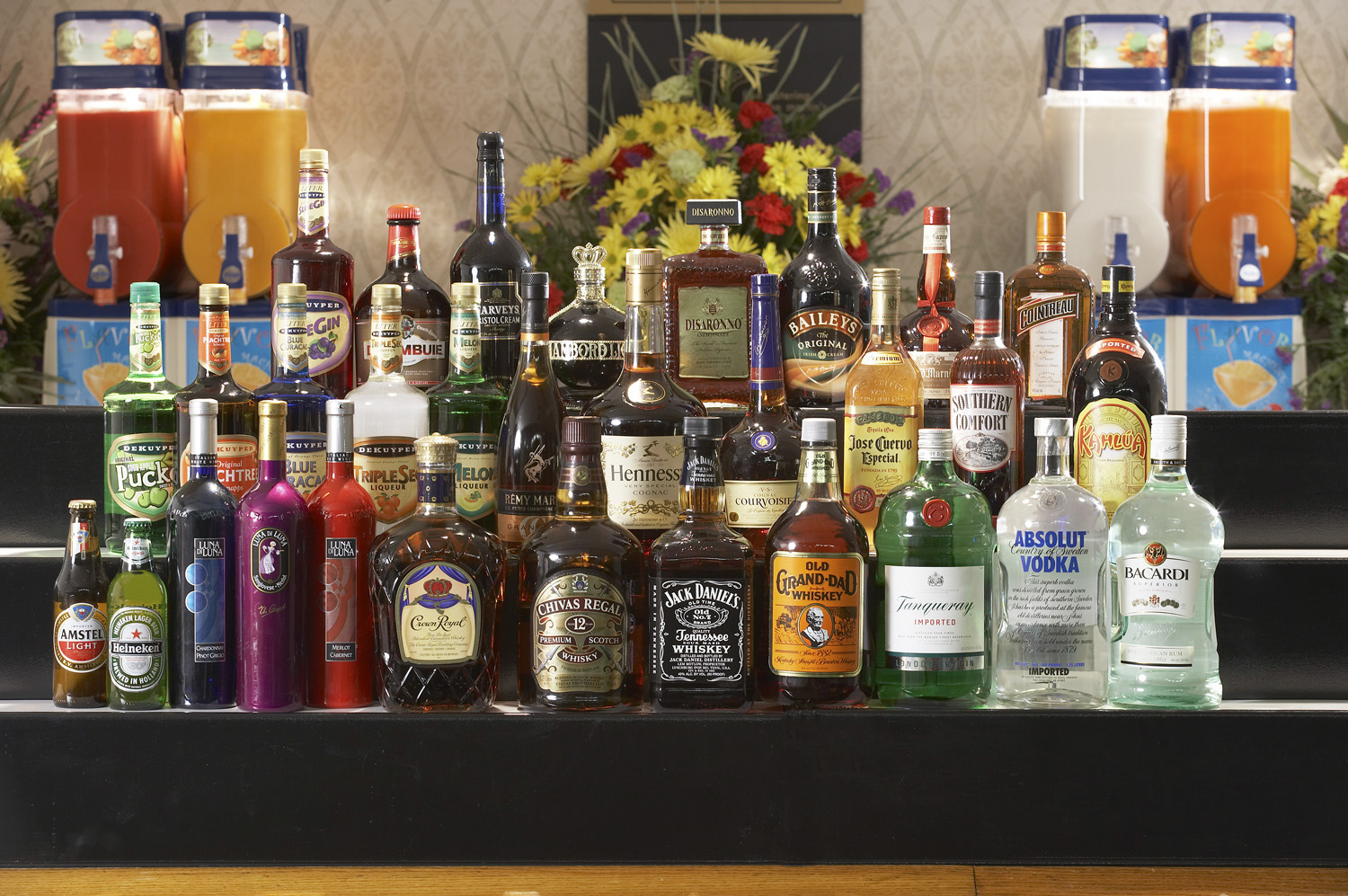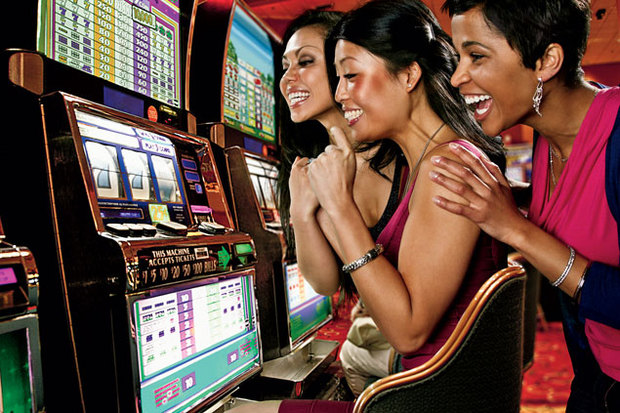 Multiple top-notch Casino's 
One block to either side of the Showboat, and you have the Ocean Casino and Hard Rock Casino. Feel the excitement playing the slots and hot table games from Blackjack to Craps, all on the most thrilling gaming tables on the Atlantic City Boardwalk. So grab the dice, double down, or place your bet on red or black; there's never a dull moment on the casino floor.
GROUP ORGANIZERS GO FREE & MAKE MONEY
Organize a group of 10 or more and earn $10 back on every person you bring.
Get 50 people and go for FREE!  Ask us how!
Atlantic City Lobster & Shrimp Feast
Get Started in 2 Easy Steps:
"Sure to Entertain your Soul"
With over 30 years of entertainment experience, Soul Nation Events organizes exclusive, affordable tours and getaways that enable people to extend their love for music with like-minded concert goers. We also offer tour packages that celebrate African American History & Culture.