Check Out the Calendar Below!
1. Complete staff application
2. Choose a Zoom Training meeting below
Our Zoom Meeting designed to share everything you need to know about our Events, getting assigned, and how to be a successful Tour Staff Team Member. Please note we limited our Zoom Training meeting to 10 attendees. Select a zoom staff training date and complete the form below to request a seat. If your seat is confirmed you will receive a Zoom meeting invitation. YOU MUST CONFIRM YOUR ATTENDANCE OFF THAT INVITATION.
3. Purchase an Inexpensive Uniform (Only $65)
4. Choose Your Event
Calendar of Events and Training Meetings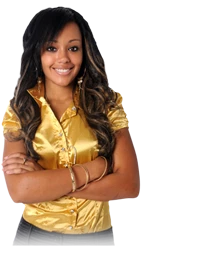 Please Register Below to reserve your seat.
Your personal information is held in strict confidence. We do not sell or share your information with anyone.