WASHINGTON DC AFRICAN AMERICAN HISTORY & CULTURE MUSEUM TOUR
Enrich your life as you celebrate your heritage together with family and friends on this enlightening NMAAHC tour. We combine your museum pass ticket with an all-inclusive overnight tour experience that is sure to create everlasting memories!
2022 DATES AVAILABLE:
Sept 17-18, Nov 5-6
2023 DATES AVAILABLE:
MLK Jan 14-15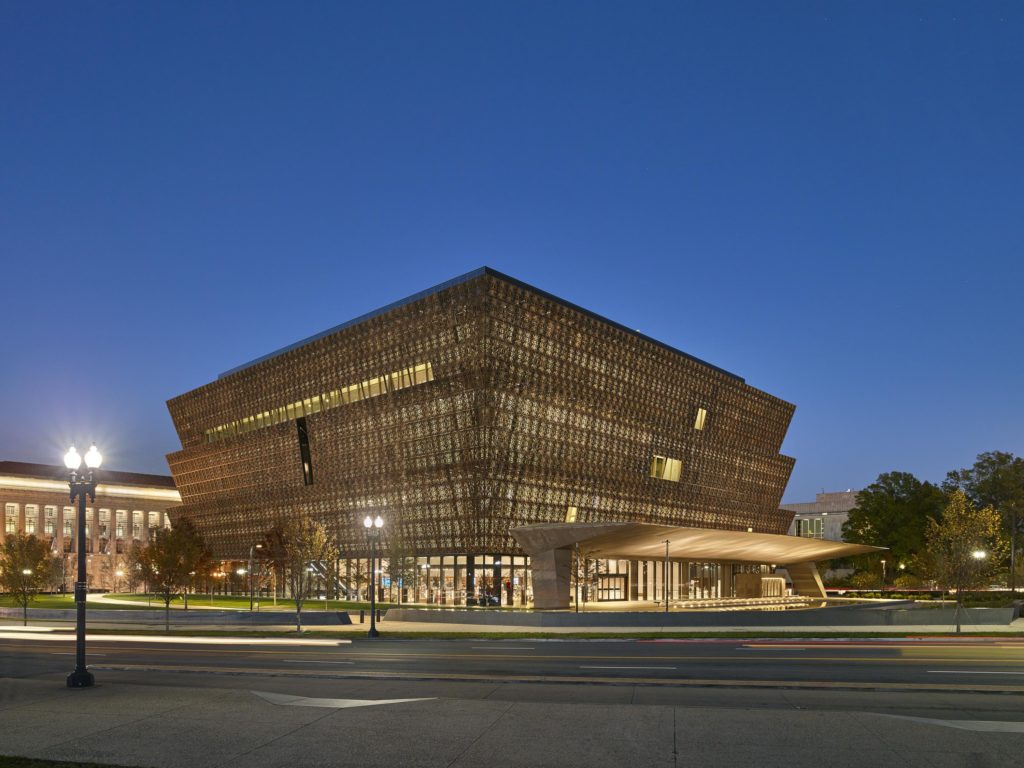 TOUR INCLUSIONS
1st Class Full Service Hotels (1-night)
Round Trip Transportation (Optional)
All-You-Can-Eat Dinner & Breakfast
Premium Open Bar
DJ Dance Party
Comedy Show
Maryland Live Casino / Arundel Mills Mall
National Museum of African American History & Culture Pass
Note: Museum passes are free for visitors. However, Tour Operators pay an online convenience fee of $3 per visitor.
Saturday
Meet at your designated pick up location 30 minutes early.
BE ON TIME, we cannot wait for ANY late guests.
DEPARTURE: Board Motor Coach and Check-In (Approx times: NY area 8am and PA area 10am) Sign in with Soul Nation Events "Check In Coordinator: or CIC. Be sure you have your valid government issued photo id with you.  It is required that you show this id for access to all events.
1PM – 4PM: Maryland Live Casino / Arundel Mills Mall stop on your way to the hotel.  Located together you can enjoy 3 hours of free time gaming or shopping.
5:00PM: Check-In Hotel Room – Settle in and get ready for a delicious dinner.
6:30 – 8:30PM: Dinner Buffet Served Live DJ Music Entertainment.  (Cash Bar available, served by hotel staff)
9:15 – 10PM: Comedy Show – Live Performance by a Family Friendly Comic
10:30PM – 1:30AM: Dance Party – with Live DJ Entertainment, Adults Only
11PM- 1AM: Premium Open Bar
Sunday
8AM – 10AM: Breakfast Buffet Served
8:30AM: Check Out Begins – Turn in Keys to Front Desk & Load Luggage on Coach.
10:00AM: Coaches Load & Depart for DC Museum Area
11:00AM: Arrive at the National Museum of African American History and Culture.
Check your reserved time stamped pass for entry time.  You will pass through security check.
Feel free to visit other museums, landmarks and memorials in the area. Along with the National Museum of African American History & Culture, here are some other 'Must See' Landmarks around National Mall in DC. Martin Luther King Jr Memorial, Lincoln Memorial and Obama exhibit at the National Portrait Gallery. Utilize the Smithsonian Visitor Center for walking or metro details.
5:30PM: Load Coach for departure home. Meet at same location it dropped you off for the Museum.
HOME: Arrive at your group's drop off location
Please be sure to take all of your belongings with you.  We hope you had an enjoyable event.
Note: Times may vary … see actual event itinerary upon arrival.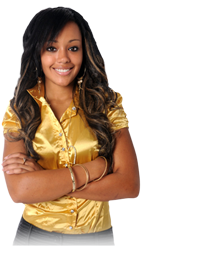 Groups & Individuals Welcomed!
Organize a group and you could go for free and earn money. Looking to travel with just a few is fine, too. It's easy and no obligations. Send us a message or call us at (215) 504-4000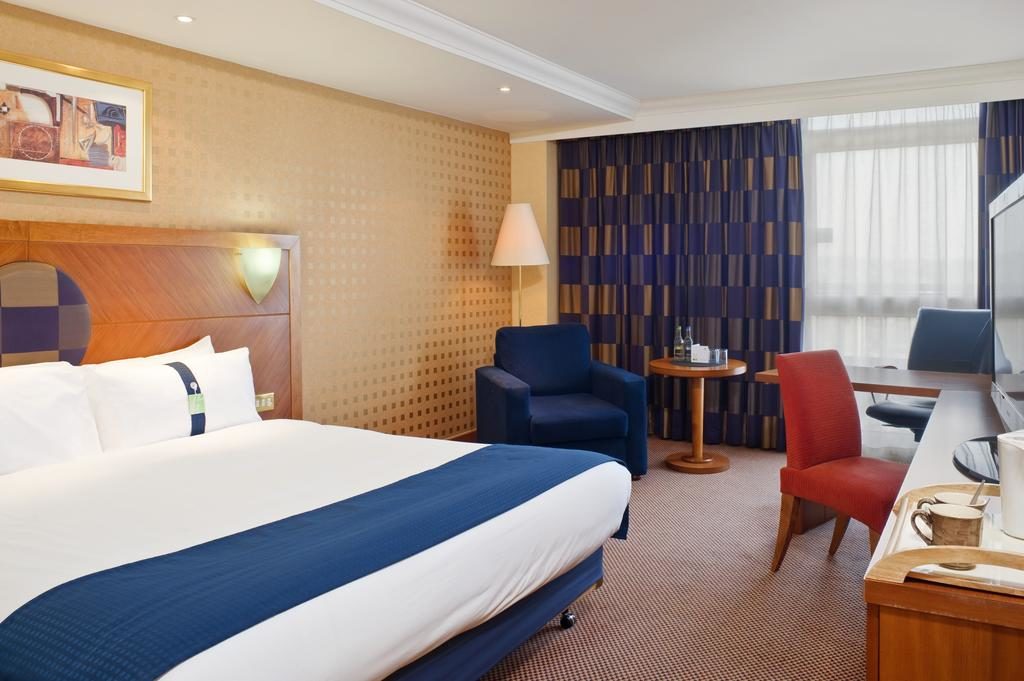 Multiple 1st Class Full Service MD / VA Hotels Available
On-Site Hotel Activities:
Comedy Show
DJ Dance Party
Off-Site Activities:
Maryland Live Casino / Arundel Mills Mall
– or –
MGM National Harbor Casino / Tanger Outlets
Sit back, relax, and leave the driving to us.
We have arranged for round trip transportation on lavatory equipped video buses so that you can start having fun right from the beginning of your trip. Buses are also used throughout the stay for all transfers to and from activities.
Individuals / Small Groups will be given an option to select a convenient pickup location from major cities in the following states at time of booking.
[NY / NJ / PA / DE / MD]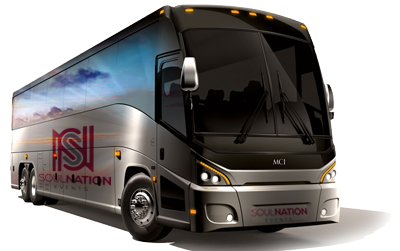 Keep This – It Makes it Collapsed
These are the general designated departure locations for individuals and small groups at this time. You will given the option to select your preferred departure location upon making a reservation for your tour. Pickup times vary depending on the tour and will be verified with you. Depending upon the event location, certain departure areas may not be available.
DC: Oxon Hill Park & Ride, 414 West & Indian Head Highway, Oxon Hill, MD
DE: Delaware Welcome Center Travel Plaza, 530 JFK Memorial Hwy., Newark DE
MD: Security Park & Ride, Ext. 94 off I-70, Baltimore, MD
NJ: Peter Francisco Park (Near Penn Station), Market & Ferry Streets, Newark, NJ
NY: Harlem State Building, 125th & 7th Avenue, NY, NY
NY: Brooklyn Academy of Music, 30 Lafayette Ave, Brooklyn, NY
NY: Grand Concourse & East 149th Street, Bronx, NY
NY: Parsons Blvd & Jamaica Ave, Queens, NY
PA: 30th Street Station Building, 3100 Market Street, Philadelphia, PA
PA: M L K High School, 6100 Stenton Ave, Philadelphia, PA
PA: Progress Plaza, Broad & Oxford, Philadelphia, PA
NOTE: If you are a part of a larger group and received a flyer, your pickup location and time is listed there. You will only have to enter the Tripcode listed on the flyer and not select a pickup location at time of booking. Group bookings from states out of those listed are available, too.
Ready to Purchase Your Event Ticket or Make Additional Payments?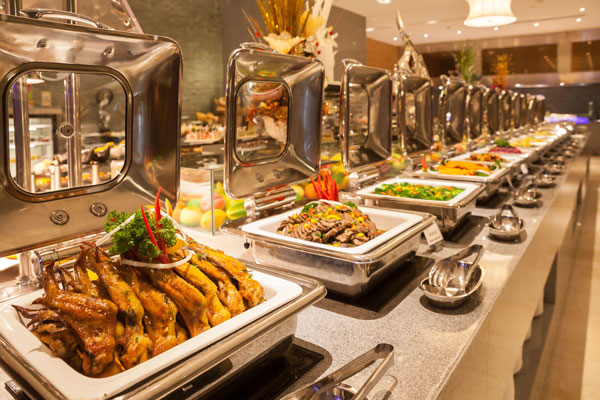 Saturday Dinner featuring:
Broiled Fish, Choice of Chicken, Macaroni & Cheese, Scalloped Potatoes, Green Beans, Corn, Salad, Roll & Butter, Chocolate & Vanilla Cake, Assorted Cookies
Sunday Breakfast featuring:
Cinnamon French Toast or Pancakes with Maple Syrup, Pork & Non-Pork breakfast meats, Scrambled Eggs, Breakfast Potatoes, Fruit Salad Bowl, Assorted Danish, Coffee, Tea, Milk & Juices
Menus may differ slightly from tour to tour
OPEN BAR
11:00 PM – 1:00 AM
Hennessy, J&B, Dewar's White Label, Bacardi Silver, Seagram's 7, Heineken, Wine, Mixers & More.
*Times and brands may differ slightly from tour to tour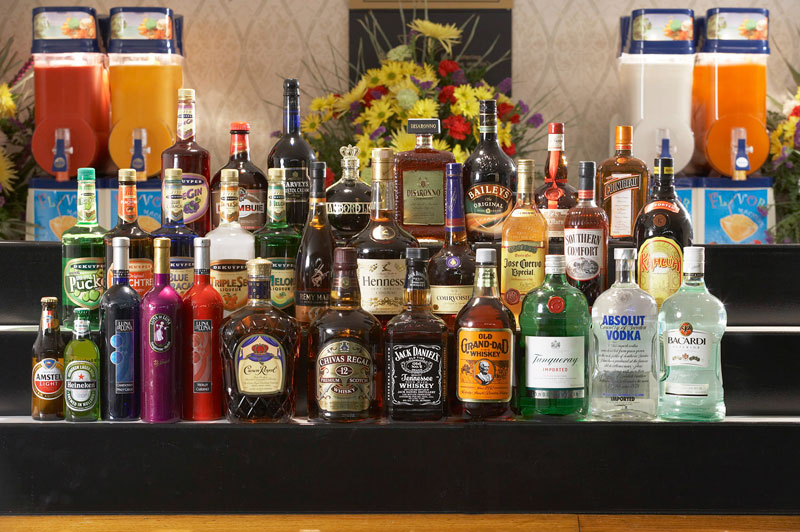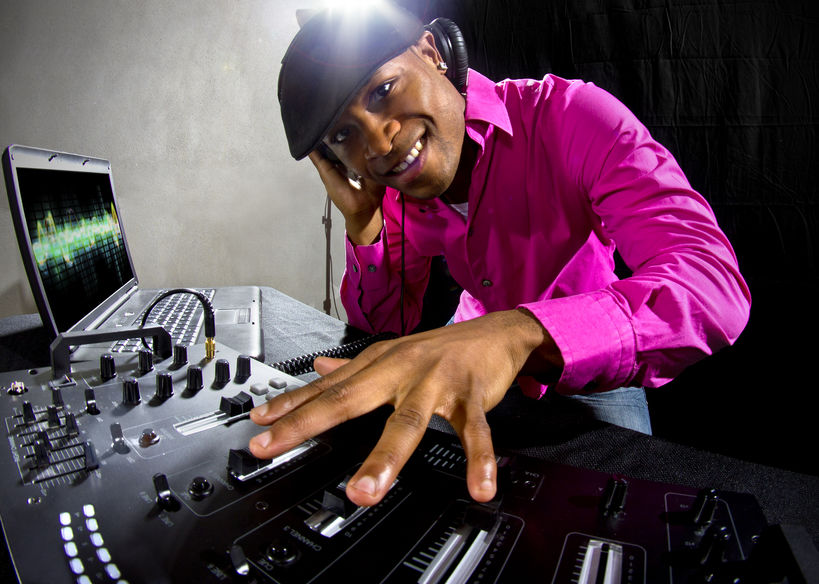 DJ Dance Party
Comedy Show
EARN DOUBLE BONUS INCENTIVE FOR SEPT & NOV DATES!!! Organize a group of 10 or more and earn $20 back on every person you bring.
2023 Dates: ADD $10 per person 
GROUP ORGANIZERS GO FREE & MAKE MONEY
Organize a group of 10 or more and earn $10 back on every person you bring.
Get 22 People
Go For Free!
Ask us how!
Get Started in 2 Easy Steps: