Make up to $850 per bus.
Easy to get started with no obligation.
Free marketing materials to promote your event.

BECOMING A GROUP LEADER IS AS EASY AS 1-2-3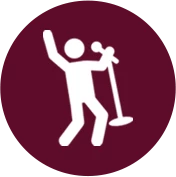 Select An Event
We partner with lots of amazing artists so there will always be something that matches your taste. Past artists include Frankie Beverly, Trey Songz, Musiq Soulchild, Rick Ross, Keith Sweat, the O'Jays, Fantasia, and Gladys Knight, just to name a few. Most tours include round trip bus transportation, 2 night hotel stay, premium open bar, catered meals, special parties, and more.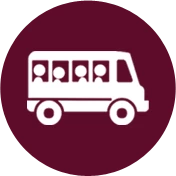 Organize Your Group
We will send you free marketing materials to promote your event to your family and friends. As you organize your group, your SNE trip coordinator will help you reserve your space and go over pickup, travel, and hotel details. There is absolutely no obligation or money due from you to promote the event. All advertising and support from SNE is absolutely free!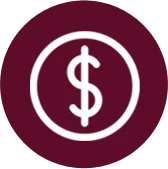 Collect & Go
Once you have your group together, all you have to do is collect the money and contact your SNE trip coordinator. Then, just show up to the pick-up location on the designated date and time, and you're off to the show!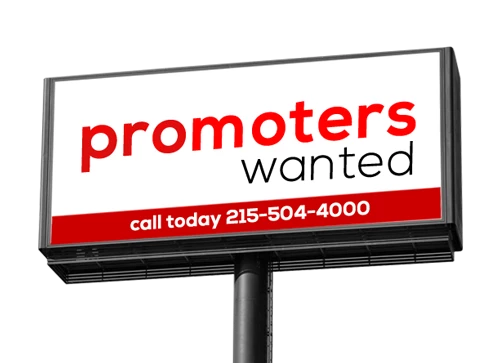 Example shown with the $15 per person group discounts applied to trip prices. Pricing & Free Trip giveaways may vary by tour types.
READY TO PLAN YOUR TRIP AND MAKE SOME MONEY?