Thank You!
Your free flyers will be arriving soon.

Over the next five days expect to receive the following . . .
E-Flyer that can be shared on Facebook, Instagram, Twitter
Full Color Flyers to share with family and friends
Event Highlights to excite and get people interested in the trip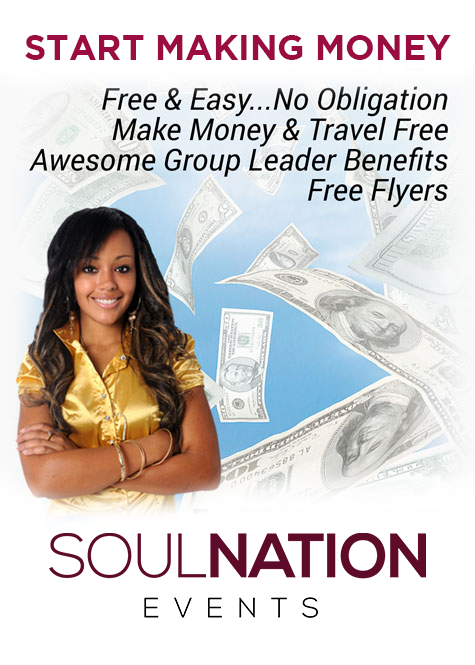 Remember, there is no obligation and we take groups of any size!