SOUL JAM WINTER CONCERT BUS EXPRESS
w/ ATLANTIC STARR, THE DRAMATICS ft. L.J., THE MANHATTANS ft. GERALD ALSTON
Feb 22, 2020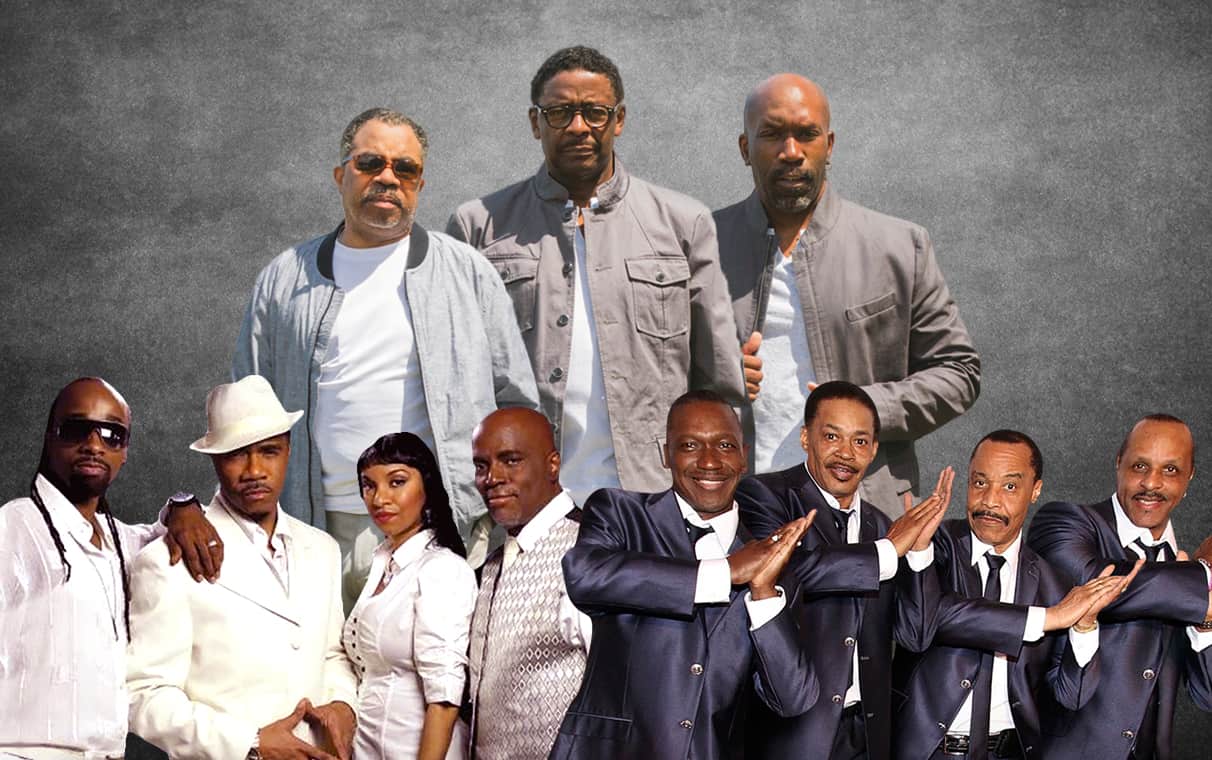 TOUR INCLUSIONS:
Concert Ticket – Performing Arts Center Reading, PA
Round Trip Transportation
All-You-Can-Eat Buffet Dinner
Two Hour Premium Open Bar
Live DJ Entertainment
Sit back, relax, and leave the driving to us.
We have arranged for round trip transportation on lavatory equipped video buses so that you can start having fun right from the beginning of your trip.
Individuals / Small Groups will be given an option to select a convenient pickup location from major cities in the following states.
[DC / DE / MD / NJ / NY / PA]
General bus pickup locations
These are the general designated departure locations for individuals and small groups at this time. You will given the option to select your preferred departure location upon making a reservation for your tour. Pickup times vary depending on the tour and will be verified with you. Depending upon the event location, certain departure areas may not be available.
DC: Oxon Hill Park & Ride, 414 West & Indian Head Highway, Oxon Hill, MD
DE: Delaware Welcome Center Travel Plaza, 530 JFK Memorial Hwy., Newark DE
MD: Security Park & Ride, Ext. 94 off I-70, Baltimore, MD
NJ: Peter Francisco Park (Near Penn Station), Market & Ferry Streets, Newark, NJ
NY: Harlem State Building, 125th & 7th Avenue, NY, NY
NY: Brooklyn Academy of Music, 30 Lafayette Ave, Brooklyn, NY
NY: Grand Concourse & East 149th Street, Bronx, NY
NY: Parsons Blvd & Jamaica Ave, Queens, NY
PA: 30th Street Station Building, 3100 Market Street, Philadelphia, PA
PA: M L K High School, 6100 Stenton Ave, Philadelphia, PA
PA: Progress Plaza, Broad & Oxford, Philadelphia, PA
NOTE: If you are a part of a larger group and received a flyer, your pickup location and time is listed there. You will only have to enter the Tripcode listed on the flyer and not select a pickup location at time of booking. Group bookings from states out of those listed are available, too.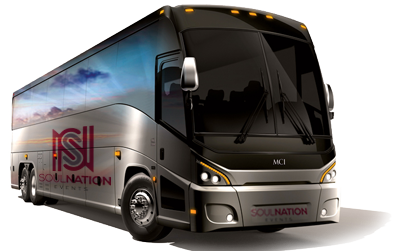 FOOD / BEVERAGE / DJ PARTY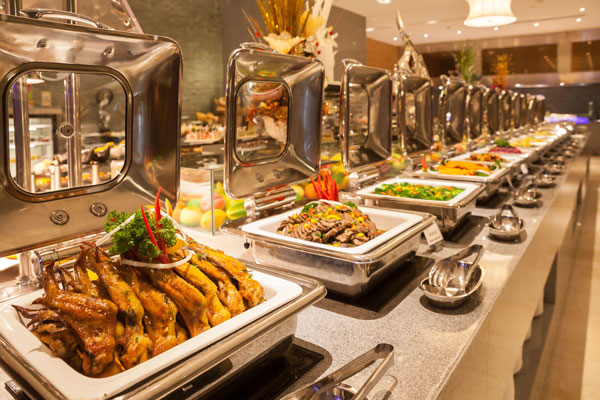 All-U-Can-Eat Buffet Dinner & Open Bar
Enjoy a Two Hour All-U-Can-Eat Buffet Dinner & Open Bar with Hennessy and Ciroc awhile enjoying the sounds of Live DJ entertainment before your awesome concert event.
EVENT PRICING
Organize a group of 10 or more and earn $10 back on every person you bring. Get 15 People Go For Free! Ask us how!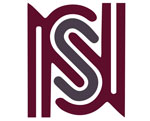 Book YOUR EVENT
Space is Limited – only $30 to hold your spot!
Deposit Now in 2 Easy Steps: