SOUL JAM CRAB FEAST CONCERT BUS EXPRESS
w/ LAKESIDE, CHERELLE, THE INTRUDERS
SAT Aug 4, 2018
All-U-Can-Eat Crab Feast at Martin's Caterers in Maryland

EVENT INCLUSIONS:
Soul Jam Concert & Comedy Show
All-U-Can-Eat-Crab Feast
Round Trip Transportation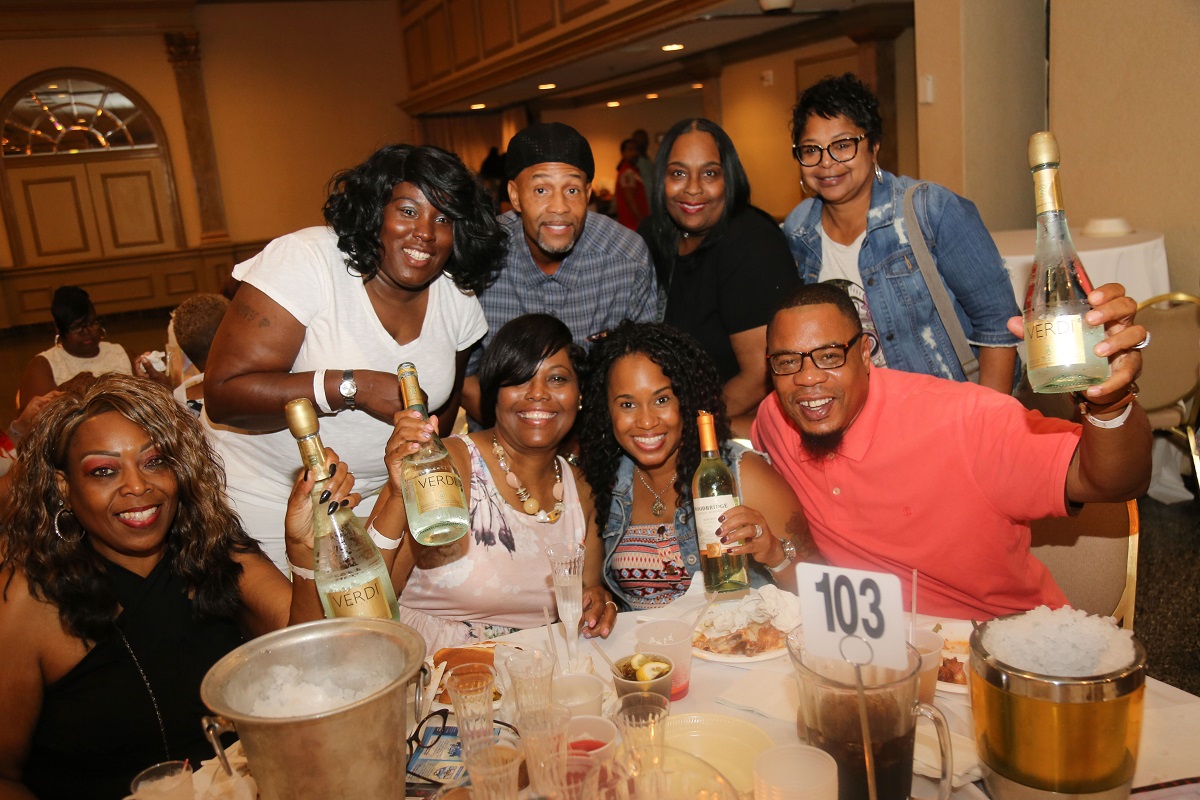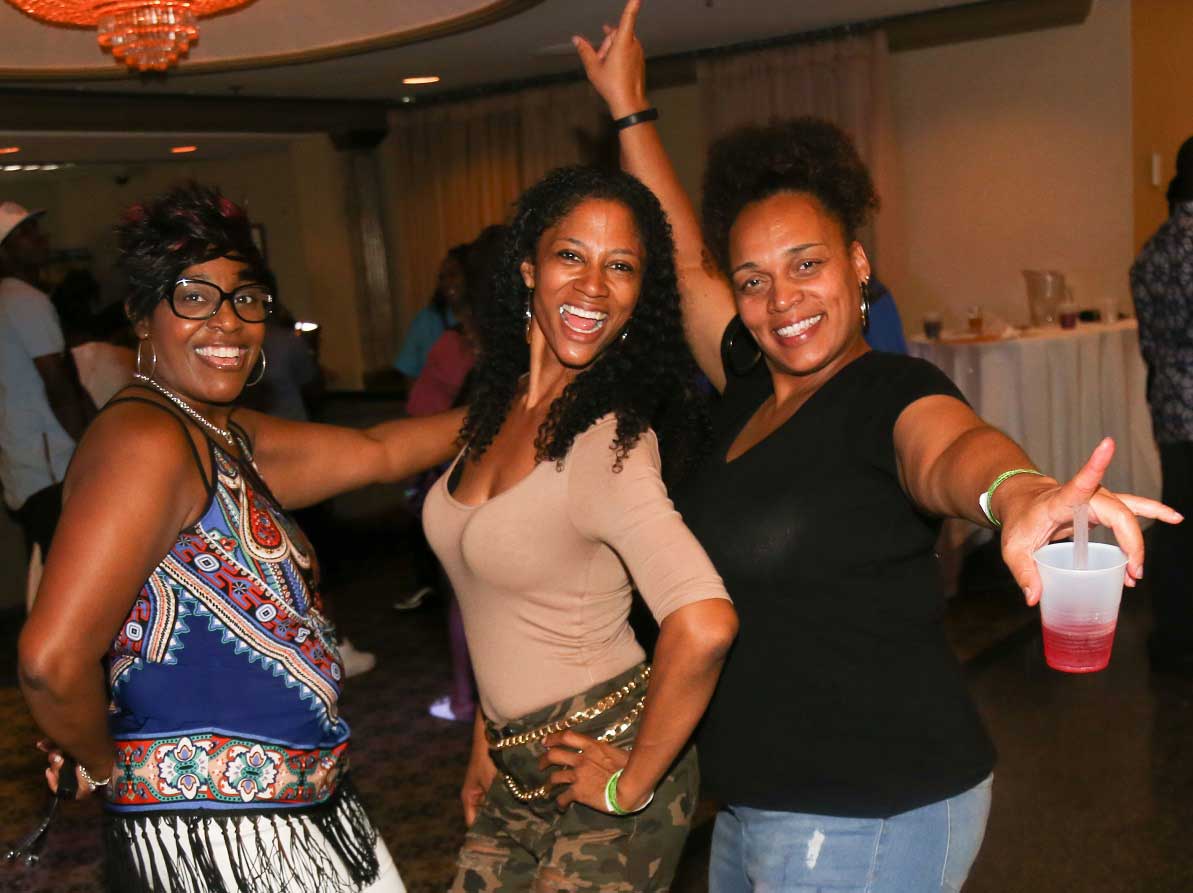 Go For Free When You Organize a Group of Friends
Organize a group of 10 or more and earn $20 back on every person you bring. 
Get 22 People and Go ForFree!
Get friends to go with you and you travel free. Invite your family, co-workers, or get all your girlfriends together for a overnight Getaway you know you deserve.
We make it simple and easy to plan and organize a great event!
Bring a Friend or Organize a Group and go FREE