RELIT IN AC CONCERT BUS EXPRESS
w/ Lil' Kim, The Lox, Mase, Fat Joe, Ja Rule, Mr. Cheeks, Jagged Edge, Dru Hill, 112, Trina, State Property
Boardwalk Hall, Atlantic City
SAT – Mar 19, 2022
Exclusive Bus Charters From Prime City Locations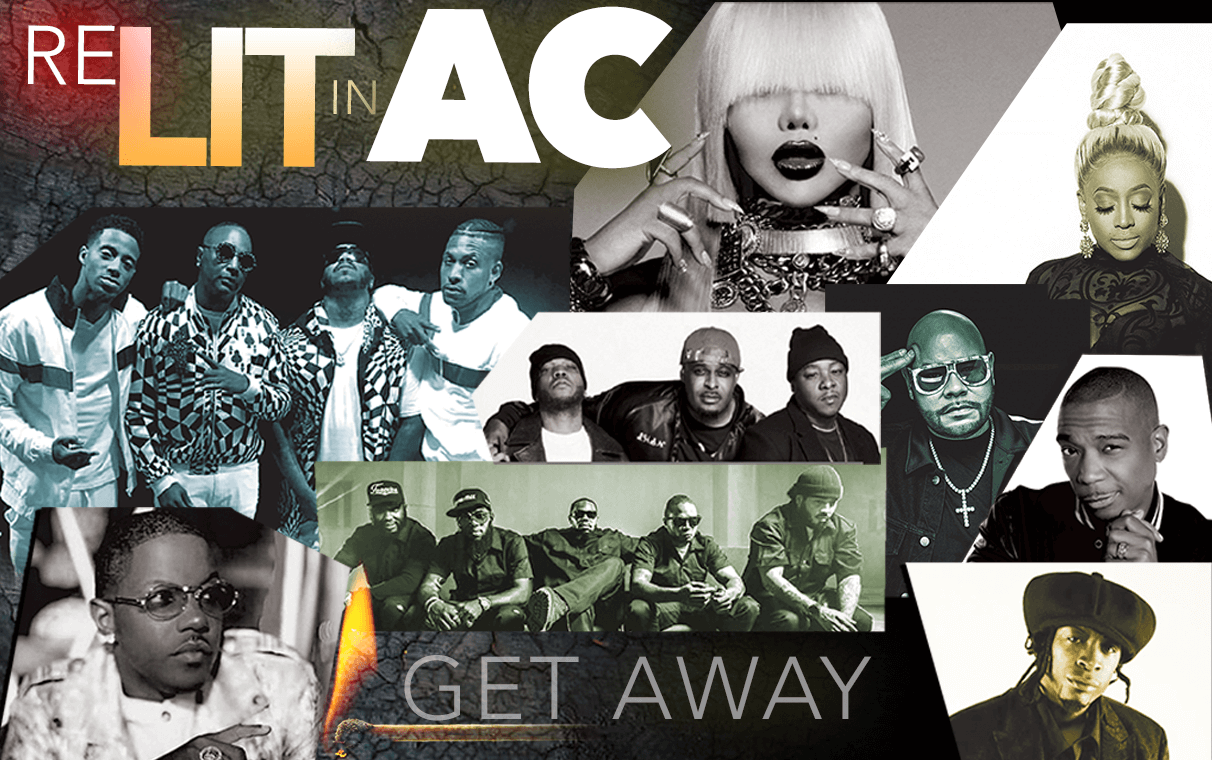 EVENT INCLUSIONS:
Concert Ticket to Music Festival
Round Trip Transportation (8 hours of time in Atlantic City)
$15 Free Slot Play
Saturday
Meet at your group's designated pick up location 30 minutes early.
BE ON TIME, we cannot wait for ANY late guests.
DEPARTURE: Board Motor Coach (Approx times: 10 AM to 12 Noon) Sign in with Soul Nation Events "Check In Coordinator: or CIC.  Be sure you have your valid government issued photo id with you.  It is required that you show this id for access to all events. NOTE: Speed up your process for Caesars Total Rewards Card Registration. Use mobile app in route that allows user to scan id via smart phone…. Visit https://www.totalrewards.com/Program/
Arrive Atlantic City: Arrive at Caesars Casino (Remain on Bus until Greeter boards bus with vouchers) Bus will drop you off here and Casino Greeter will distribute your slot coin credit vouchers. All Guests must be at least 21 yrs old & sign up for Total Rewards card. Instructions for Return trip home will be given. Please write your exact departure time down below. Show tickets will also be distributed by SNE Greeter. Reminder, there are multiple SNE buses, each has its own specific departure time.
Pre-Show Free Time: Your Choice Eat, Play, Enjoy! Take advantage of all Caesars has to offer; slots, tables, restaurants.
Mother's Day Music Festival at Boardwalk Hall: (Doors open at 7pm, show begins 8pm) Boardwalk Hall is just 2 or 3 blocks away from Caesars along the Atlantic City Boardwalk. Travel between casino and Boardwalk Hall is on your own. You can walk, use Jitney, or Rolling Boardwalk Cart at your own expense. Check your admission ticket for your seating assignment. Boardwalk Hall has strict bag policy refer to Event Information page or Boardwalk Hall website.
After Show: Prepare to Meet Your Bus at Caesars Head back to original Casino bus dropped you off at and enjoy your final moments in AC! Last chance to try your luck at Casino or grab a quick bite to eat.
12:30 AM - 1:00 AM: Board Bus for Return Home 12:30am, 12:45am, 1:00am are the estimated time to depart for approximately 8+ hour stay. Caesars Greeter will confirm YOUR exact departure time as it may be adjusted at time of arrival to casino. Be On Time, Please. The bus cannot wait for ANY late guests.
HOME: Arrive at your group's drop off location
Please be sure to take all of your belongings with you.  We hope you had an enjoyable event.
Note: Times may vary ... see actual event itinerary upon arrival.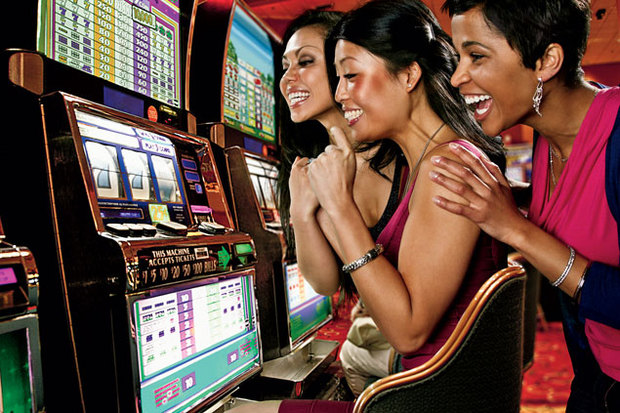 Multiple top-notch Casino & Shopping Options
Caesars Atlantic City Casino features more than 2,000 slot machines, including progressive and video poker in many denominations. Feel the excitement playing hot Atlantic City table games from Blackjack to Craps, all on the most thrilling gaming tables on the Atlantic City Boardwalk. So grab the dice, double down, or place your bet on red or black; there's never a dull moment on the immense Caesars Atlantic City casino floor.
Tanger Outlets / Playground Pier / and more
Sit back, relax, and leave the driving to us.
We have arranged for round trip transportation on lavatory equipped video buses so that you can start having fun right from the beginning of your trip.
Individuals / Small Groups will be given an option to select a convenient pickup location from major cities in the following states at sign-up below.
[NY / NJ / PA/ DE / MD / DC]
General bus pickup locations
These are the general designated departure locations for individuals and small groups at this time. You will given the option to select your preferred departure location upon making a reservation for your tour. Pickup times vary depending on the tour and will be verified with you. Depending upon the event location, certain departure areas may not be available.
DC: Oxon Hill Park & Ride, 414 West & Indian Head Highway, Oxon Hill, MD
DE: Delaware Welcome Center Travel Plaza, 530 JFK Memorial Hwy., Newark DE
MD: Security Park & Ride, Ext. 94 off I-70, Baltimore, MD
NJ: Peter Francisco Park (Near Penn Station), Market & Ferry Streets, Newark, NJ
NY: Harlem State Building, 125th & 7th Avenue, NY, NY
NY: Brooklyn Academy of Music, 30 Lafayette Ave, Brooklyn, NY
NY: Grand Concourse & East 149th Street, Bronx, NY
NY: Parsons Blvd & Jamaica Ave, Queens, NY
PA: 30th Street Station Building, 3100 Market Street, Philadelphia, PA
PA: M L K High School, 6100 Stenton Ave, Philadelphia, PA
PA: Progress Plaza, Broad & Oxford, Philadelphia, PA
NOTE: If you are a part of a larger group and received a flyer, your pickup location and time is listed there. You will only have to enter the Tripcode listed on the flyer and not select a pickup location at time of booking. Group bookings from states out of those listed are available, too.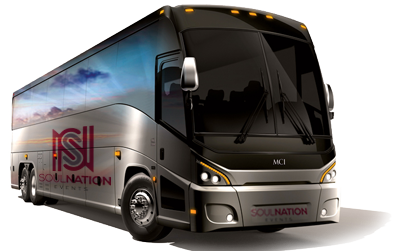 EVENT PRICING

Organize a group of 10 or more and earn $10 back on every person you bring.
Get 15 People
Go ForFree!
Ask us how!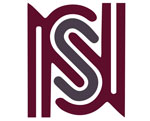 Book Your Event
Get Started in 2 Easy Steps: