President's Day Overnight Getaway featuring
Patti La Belle and The Delfonics!
This is going to be an awesome event with Patti La Belle bringing her full band for an extended show this winter.  The Delfonics will open, and we welcome all mature pleasure-seekers to come join us on this affordable All-Inclusive Winter Overnight Concert Getaway.
Feb 17 – 18, 2018
CHOOSE ONE OF THE FOLLOWING TO GET STARTED

Organizer
Learn how you can make up to $1000 and go to this event for free as a group leader.

Not in a larger group and want to join the fun as part of our all-inclusive events!
THIS ALL-INCLUSIVE EVENT INCLUDES: 
Concert Ticket
1st Class Hotel Accommodations
(1 Night)
Round Trip Transportation
All-You-Can-Eat-Meals
4 Hours of Premium Open Bar
Themed DJ Party
Outlet Shopping at Tanger Outlets
Top-Notch Full-Service Hotel staying at The Radisson Hotel Harrisburg, PA.

Off-Site Activities:
Premium Outlet Shopping at Tanger Outlets on the way home!
Sit back, relax, and leave the driving to us.
We have arranged for round trip transportation on lavatory equipped video buses so that you can start having fun right from the beginning of your trip.  Buses are also used throughout the events for all transfers to and from activities.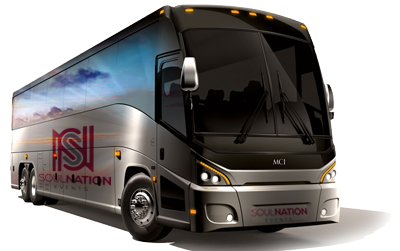 ALL YOU CAN EAT MEAT MENUS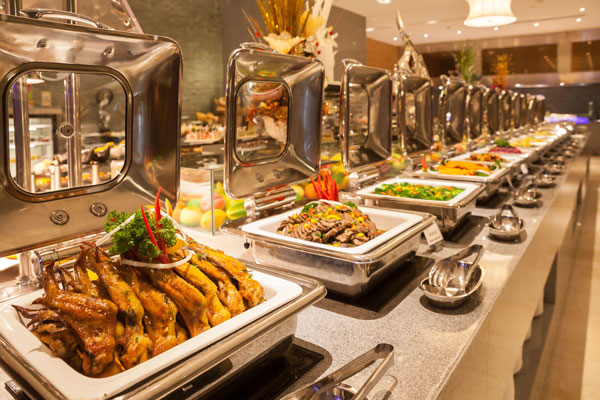 Menus may vary from tour to tour

Saturday Smorgasbord Dinner featuring:
Soup De Jour, Broiled Fish, Steamship Round Beef, Fried Chicken, Barbecued Ribs, Macaroni & Cheese, Collard Greens, Buttered Corn, Black-Eyed Peas, Corn Bread, Ice Cream w/Chocolate Sauce
Sunday American Style Breakfast featuring:
Cinnamon French Toast and Pancakes with Maple Syrup, Corn Beef Hash, Pork & Non-Pork breakfast meats, Scrambled Eggs, Home Fries, Grits, Breakfast Breads, Coffee, Tea, Milk & Juices

Saturday :
4:00pm – 6:00pm & 12:00am – 2:00am

Premium Open Bar Brands
Ciroc, Hennessy,  Absolute, Southern Comfort, J&B, Dewar's White Label, Bacardi Silver, Tequila, Schnapps, Seagram's 7, Heineken, Corona, Wine, Mixers & More.
Actual brands may differ slightly on each tour.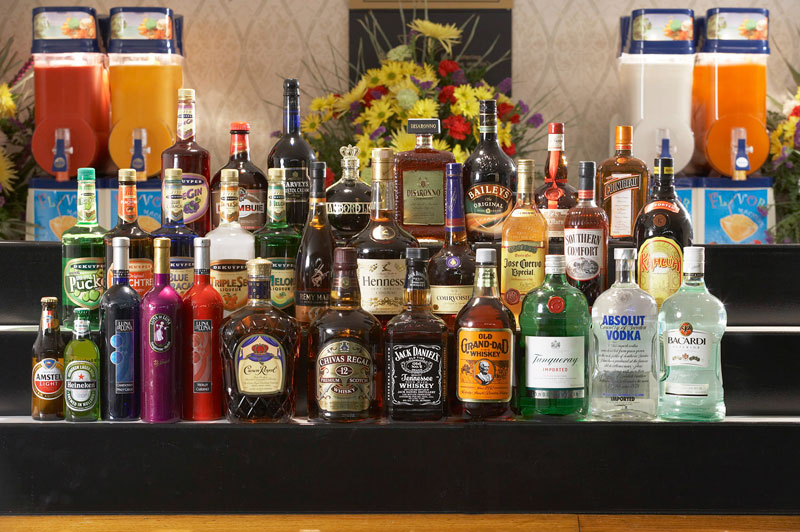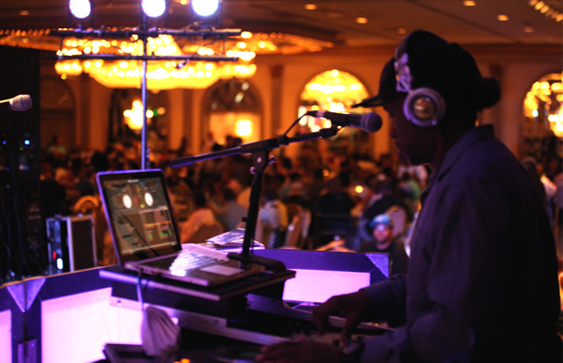 EXCLUSIVE After Dark B4 Dawn
Saturday night with Dancing 'til 4am

THEMES
Saturday Night: "Silk & Lace Pajama After Concert Dance Party"
EVENT PRICING
Prices below are our retail rates. Group rates available for 10 or more.
Organize a group and earn up to $10 for each person you bring. Ask us how!
If you bring 22 people or more, your trip is FREE!
Ready to start Organizing Your Group?