Times Square New York City Sands Casino Getaway
July 20 – 21, 2019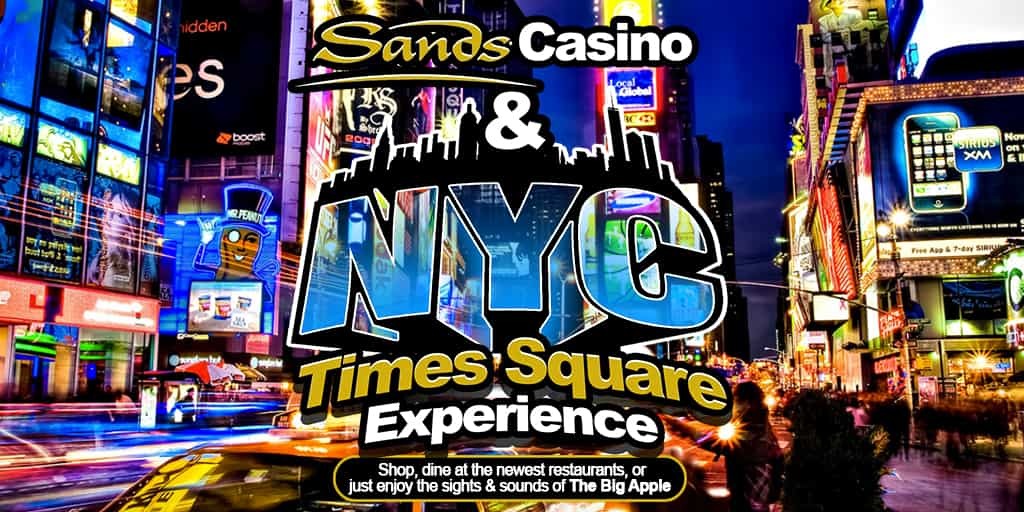 Try your luck at the casino, shop, dine at the newest restaurants, or just enjoy the sights and sounds of The Big Apple.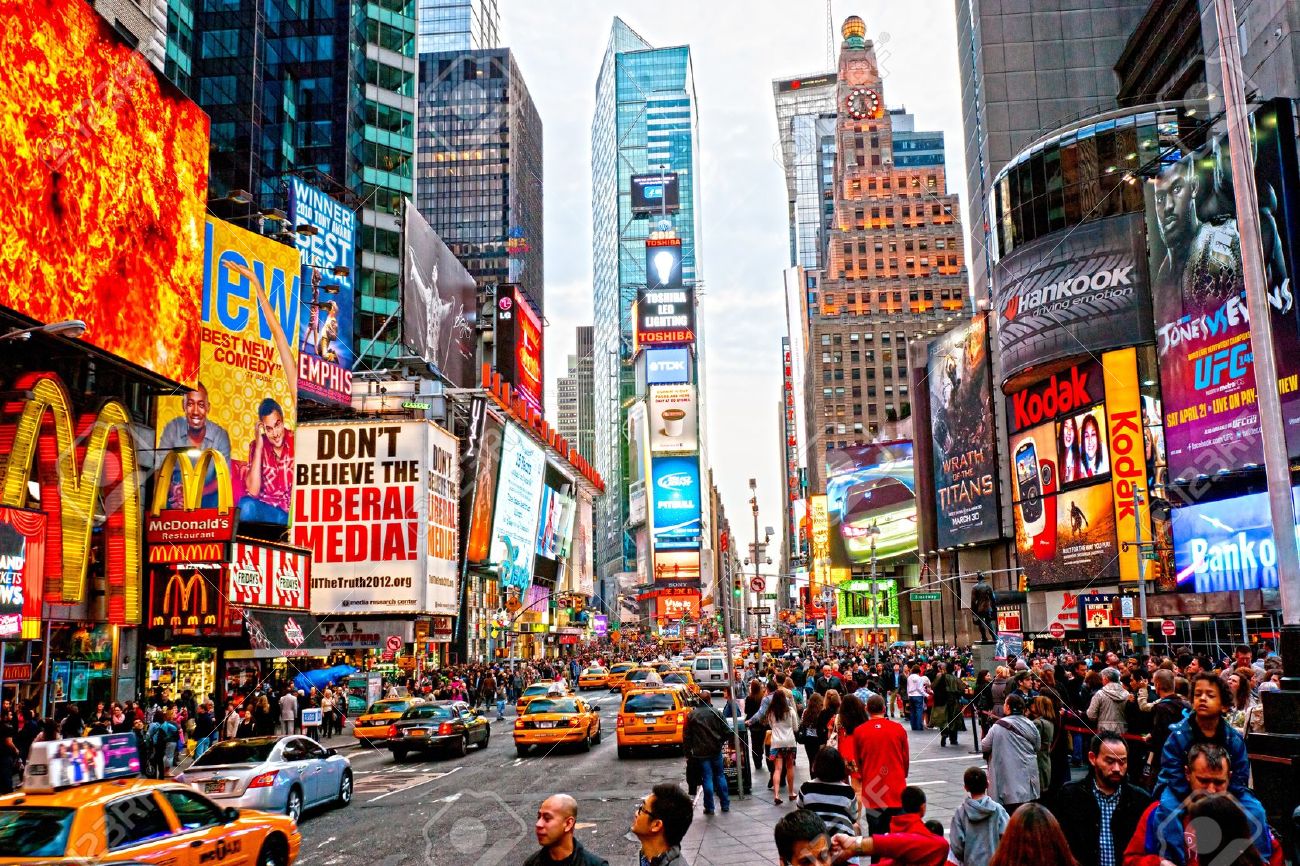 TOUR INCLUSIONS:
1st Class Full Service Hotel (1-night)
Round Trip Motor Coach Transportation
All-You-Can-Eat Dinner & Breakfast
4 Hour Premium Open Bar
DJ Dance Party
Comedy Show
$25 Free Slot Play at Sands Casino [SAT]
New York City Times Square [SUN]
Saturday
Meet at your designated pick up location 30 minutes early.
BE ON TIME, we cannot wait for ANY late guests.
DEPARTURE: Board Motor Coach and Check-In (Approx times: MD/DC area 8am and PA area 10am) Sign in with Soul Nation Events "Check In Coordinator: or CIC. Be sure you have your valid government issued photo id with you.  It is required that you show this id for access to all events.
12PM - 4PM: A stop at the Sands Casino in Bethlehem, PA ($25 Slot Voucher Included) - times may vary
5:00PM: Check-In Hotel Room – Settle in and get ready for a delicious dinner.
6:30 - 8:30PM: Dinner Buffet Served (Cash Bar available, served by hotel staff)
9:15-10PM: Comedy Show – Live Performance by a Comic
10:00PM- 2:00AM: Dance Party– with Live DJ Entertainment, Adults Only
10PM- 2AM: Premium Open Bar
Sunday
8AM - 10AM: Breakfast Buffet Served
8:30AM: Check Out Begins – Turn in Keys to Front Desk & Load Luggage on Coach.
10:00AM: Coaches Load & Depart for Times Square in NYC, enjoy a day of shopping, eating and sightseeing
5:30PM: Load Coach for departure home. Meet at same location it dropped you off unless updated otherwise.
HOME: Arrive at your group's drop off location
Please be sure to take all of your belongings with you.  We hope you had an enjoyable event.
Note: Times may vary ... see actual event itinerary upon arrival.
1st Class Full Service Hotel
The Holiday Inn Clinton-Bridgewater has spacious guest rooms featuring all the comforts of home with 42″ LED TV, Microwave, Refrigerator, Keurig coffee maker, high-speed Wi-Fi and pillow top mattress. Friendly staff, new Oase Grille overlooking our Waterfall patio, all new One-11 Bar & Lounge, large heated indoor pool, spacious common areas for work or play and Fitness room.
On-Site Hotel Activities:
Comedy Show
DJ Dance Party
Sands Casino & The Outlet Shopping
You will get $25 free slot play to be used at a wide variety of slot machines. For immediate service, all of our slots are equipped with bill acceptors that allow you to add credits on your machine without leaving your seat. Sands Bethlehem offers many unique game themes and Jackpot progressive machines to go along with a large variety of exciting multi-line, multi-coin, interactive bonus screen games are also offered.
Sands Bethlehem is home to over 200 table games, including a 26-table Poker Room as well.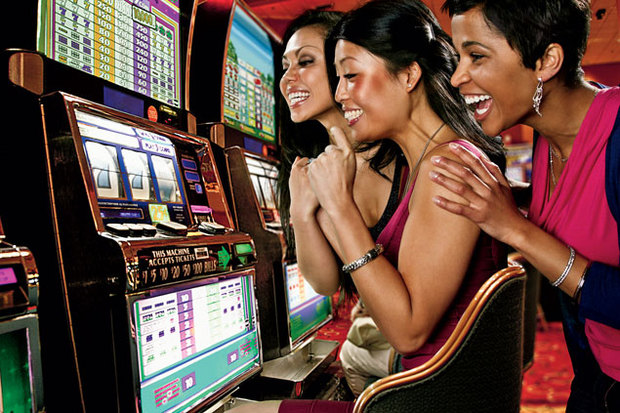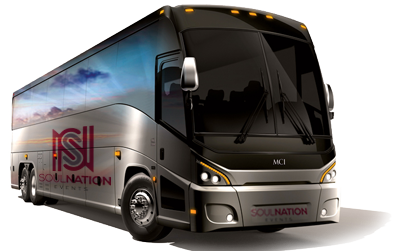 Sit back, relax, and leave the driving to us.
We have arranged for round trip transportation on lavatory equipped video buses so that you can start having fun right from the beginning of your trip. Buses are also used throughout the stay for all transfers to and from activities.
Individuals / Small Groups will be given an option to select a convenient pickup location from major cities in the following states.
[NJ / PA / DE / MD]
Ready to Purchase Your Event Ticket or Make Additional Payments?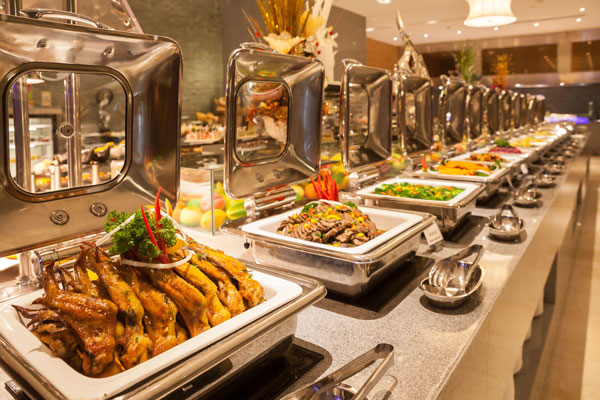 Saturday Dinner featuring:
Broiled Fish, Choice of Chicken, Macaroni & Cheese, Scalloped Potatoes, Green Beans, Corn, Salad, Roll & Butter, Chocolate & Vanilla Cake, Assorted Cookies
Sunday Breakfast featuring:
Cinnamon French Toast or Pancakes with Maple Syrup, Pork & Non-Pork breakfast meats, Scrambled Eggs, Breakfast Potatoes, Fruit Salad Bowl, Assorted Danish, Coffee, Tea, Milk & Juices
Menus may differ slightly from tour to tour
OPEN BAR
10:00 PM – 2:00 AM
Hennessy, J&B, Dewar's White Label, Bacardi Silver, Seagram's 7, Heineken, Wine, Mixers & More.
Times and brands may differ slightly from tour to tour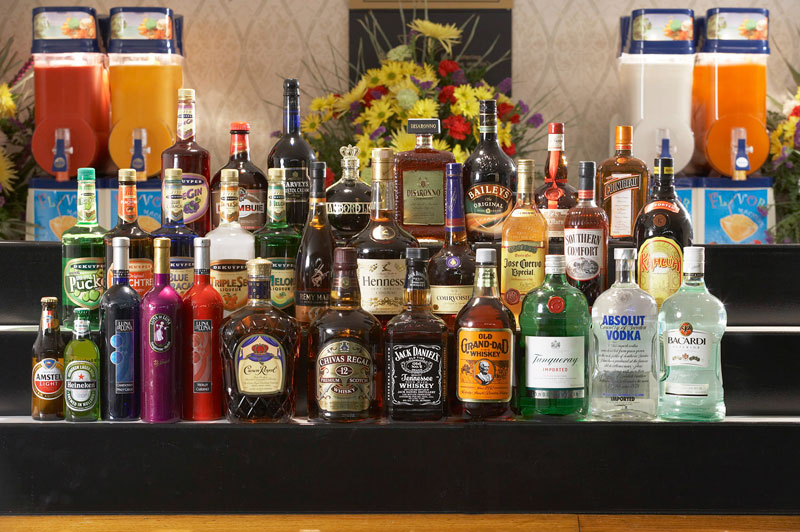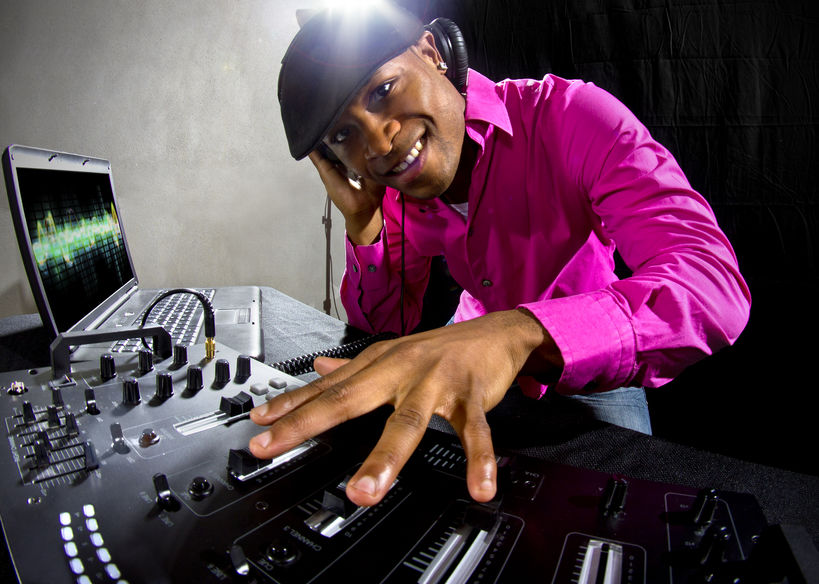 SNE – EXCLUSIVE
DJ Dance Party
Comedy Show
EVENT PRICING
Organize a group of 10 or more and earn $10 back on every person you bring.
Get 22 People
Go ForFree!
Ask us how!
Group Organizers Go Free & Make Money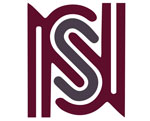 Book Your Event
in 2 Easy Steps: