MJ, The Musical
on Broadway / NYC
MJ is the electrifying new Broadway musical that takes audiences inside the creative process of one of the greatest entertainers in history. Featuring over 25 of Michael Jackson's biggest hits, MJ allows us to rediscover the man in the mirror – with an explosion of music, choreography and theatricality as unforgettable as the artist himself.
Available Dates … Sept 12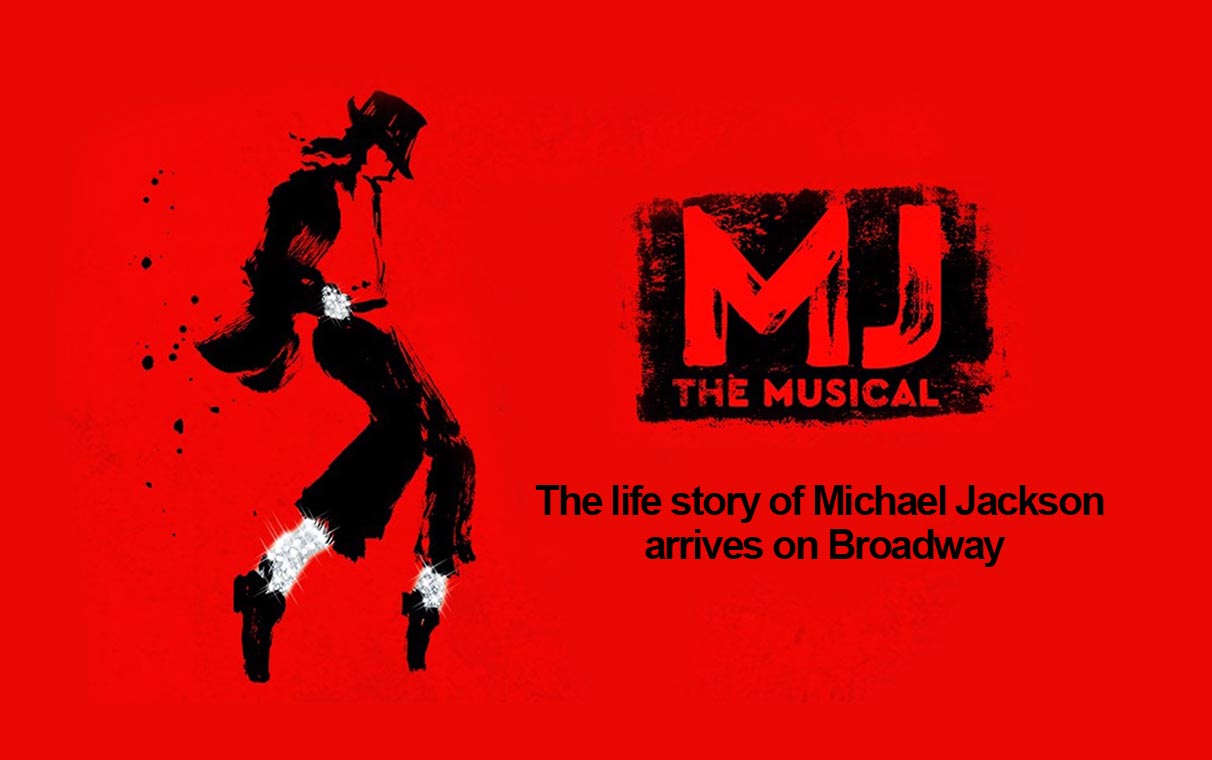 EVENT INCLUSIONS:
Round Trip Transportation
Approximate 11am arrival in NYC for free time and lunch on own
2:00 – 4:45pm Sat matinee performance of  MJ, The Musical at Neil Simon Theatre
Free time on own before & after the show.
6pm Depart NYC for home
Note: All Mezzanine Seats are located on the 2nd level. 
Elevators/Escalators: None available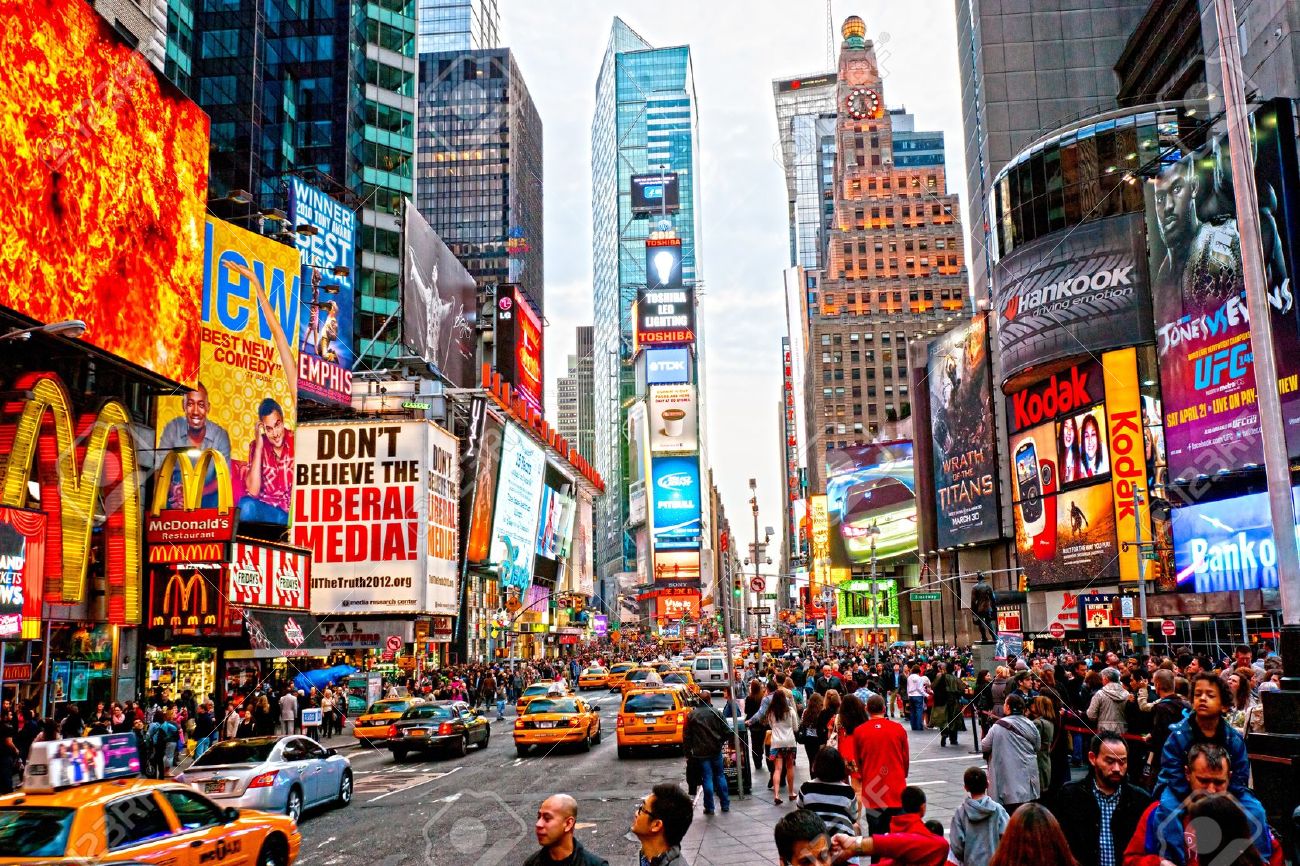 Broadway / NYC
Shopping, Eating, Sight-Seeing … there is so much to do in NYC!  No need to buy anything to have a good time in some of the hundreds of stores in the area.
Plus, there are more than 100 restaurants in Times Square. (You can make reservations for many of them on Open Table.) Restaurant Row, alone has about 30, packed into a single block and just one block away, on 46th Street between 8th and 9th Avenues, with a wide range of prices and cuisines.
Be sure to visit Rockefeller Center, Radio City Music Hall, and so much more while enjoying your four hours of free time!   
Sit back, relax, and leave the driving to us.
We have arranged for round trip transportation on lavatory equipped video buses so that you can start having fun right from the beginning of your trip.
Individuals / Small Groups will be given an option to select a convenient pickup location from major cities in the following states.
[NJ / PA  / DE / MD / DC]

General bus pickup locations
These are the general designated departure locations for individuals and small groups at this time. You will given the option to select your preferred departure location upon making a reservation for your tour. Pickup times vary depending on the tour and will be verified with you. Depending upon the event location, certain departure areas may not be available.
DC: Oxon Hill Park & Ride, 414 West & Indian Head Highway, Oxon Hill, MD
DE: Delaware Welcome Center Travel Plaza, 530 JFK Memorial Hwy., Newark DE
MD: Security Park & Ride, Ext. 94 off I-70, Baltimore, MD
NJ: Hamilton Train Station, 850 Sloan Ave, Hamilton Township, NJ
NJ: Peter Francisco Park (Near Penn Station), Market & Ferry Streets, Newark, NJ
PA: 30th Street Station Building, 3100 Market Street, Philadelphia, PA
PA: M L K High School, 6100 Stenton Ave, Philadelphia, PA
PA: Progress Plaza, Broad & Oxford, Philadelphia, PA
NOTE: If you are a part of a larger group and received a flyer, your pickup location and time is listed there. You will only have to enter the Tripcode listed on the flyer and not select a pickup location at time of booking. Group bookings from states out of those listed are available, too.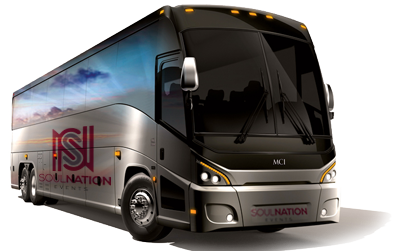 EVENT PRICING

Organize a group of 10 or more and earn $10 back on every person you bring.
Get 25 People
Go ForFree!
Ask us how!
Seating located in the REAR MEZZ section.
$10 additional for departures from MD
Seating located in the MID REAR MEZZ section.
$10 additional for departures from MD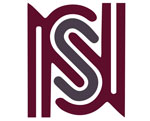 Book Your Event
Get Started in 3 Easy Steps: