With the sad news of Fantasia needing to cancel due to a torn meniscus, we are happy to announce that both Monica and Ledisi will now be joining  Musiq Soulchild on this concert event! 
The "Ice Melting R&B Concert Bus Express" at the Santander Arena in Reading, PA is sure to have everybody feeling hot and sexy this winter. Come thaw out with other mature pleasure-seekers on this winter Concert Bus Express tour.
CHOOSE ONE OF THE FOLLOWING TO GET STARTED

Organizer
Learn how you can make up to $1000 and go to this event for free as a group leader.

Individuals / Small Group
Ready for the show? If you're ready to buy individual tickets, click here.

Group Member?
Traveling with a group and want to make a deposit or additional payment?
THIS ALL-INCLUSIVE EVENT INCLUDES: 
Concert Ticket
Round Trip Transportation
All-You-Can-Eat-Dinner
2 Hours of Premium Open Bar
ROUND TRIP CONCERT BUS EXPRESS
Round Trip Transportation
Sit back and unwind with transportation included to and from dinner and the concert. What a great way to enjoy your favorites artists followed by a relaxing ride home after the show.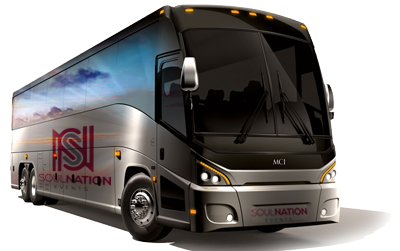 ALL-YOU-CAN-EAT DINNER & OPEN BAR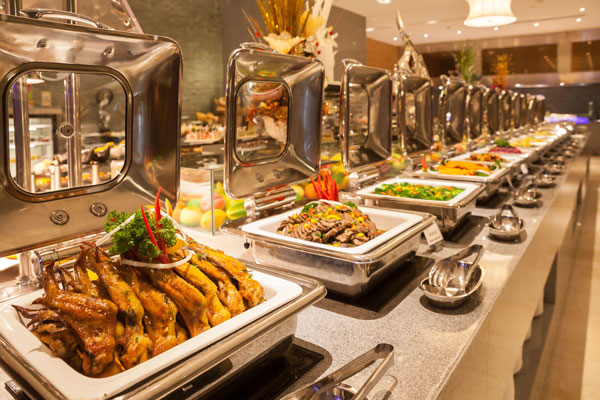 All-U-Can-Eat Buffet Dinner & Open Bar
Enjoy a Two Hour All-U-Can-Eat Buffet Dinner & Open Bar with Hennessy and Ciroc awhile enjoying the sounds of Live DJ entertainment before your awesome concert event.
EVENT PRICING
Prices below are our retail rates. Group rates available for 10 or more.
Organize a group of 10 or more and earn $10 back on every person you get. Ask us how!
If you bring 15 people or more, your trip is FREE!
Ready to start Organizing Your Group?