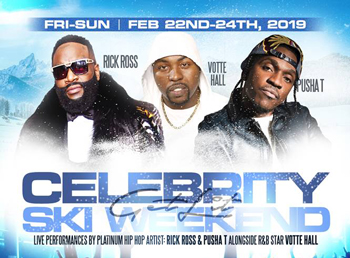 TOUR INCLUSIONS:
Concert Ticket Santander Arena – Reading, PA
1st Class Hotel Accommodations (2-nights)
Roundtrip Transportation 
All-You-Can-Eat Breakfasts & Dinners
10 Hours Premium Open Bar
On-Site and Off-Site Activities
 DJ Theme Parties
Clarion Hotel & Conference Center
New Cumberland, PA
On-Site Hotel Activities:
Trivia, Cards, &  Games
Off-Site Activities:
Outlet Shopping*, Casino*, & Winter Sports* *Additional Charge May Apply – all activities require a minimum sign up and are subject to change and weather conditions.
Sit back, relax, and leave the driving to us.
We have arranged for round trip transportation on lavatory equipped video buses so that you can start having fun right from the beginning of your trip.
Individuals / Small Groups will be given an option to select a convenient pickup location from all five NYC boroughs and major cities in the following states. [NY / NJ / MD / DC]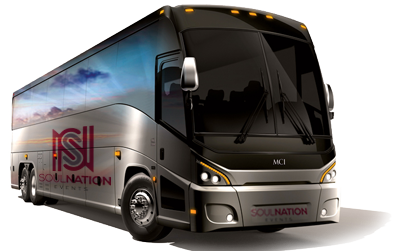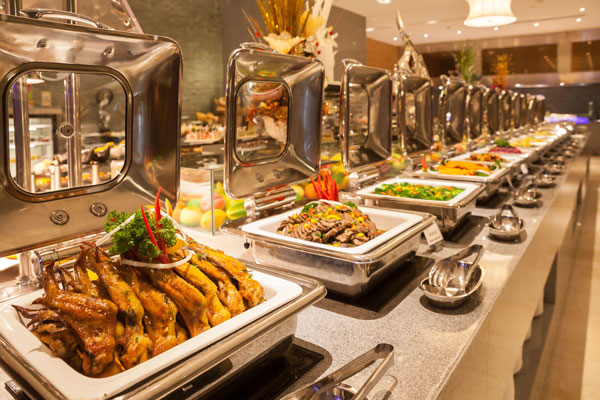 Menus may vary from tour to tour
Saturday and Sunday American Style Breakfasts featuring:
Cinnamon French Toast and Pancakes with Maple Syrup, Corn Beef Hash, Pork & Non-Pork breakfast meats, Scrambled Eggs, Home Fries, Grits, Breakfast Breads, Coffee, Tea, Milk & Juices
Saturday and Sunday Enhanced Smorgasbord Dinners featuring:
Soup De Jour, Broiled Fish, Steamship Round Beef, Fried Chicken, Barbecued Ribs, Macaroni & Cheese, Collard Greens, Buttered Corn, Black-Eyed Peas, Corn Bread, Ice Cream w/Chocolate Sauce
Afternoon Happy Hour:
Saturday & Sunday w/ lite snacks
Ready to Purchase Your Event Ticket or Make Additional Payments?
Friday : 10:00pm – 2:00am
Saturday : 4:00pm – 6:00pm & 12:00am – 2:00am
Sunday : 1:00pm – 3:00pm
Premium Open Bar Brands
Ciroc, Hennessy,  Absolute, Southern Comfort, J&B, Dewar's White Label, Bacardi Silver, Tequila, Schnapps, Seagram's 7, Heineken, Corona, Wine, Mixers & More.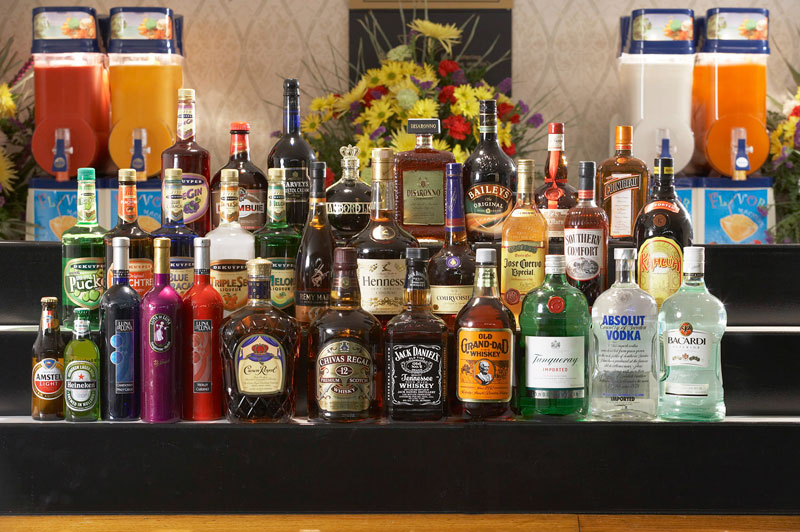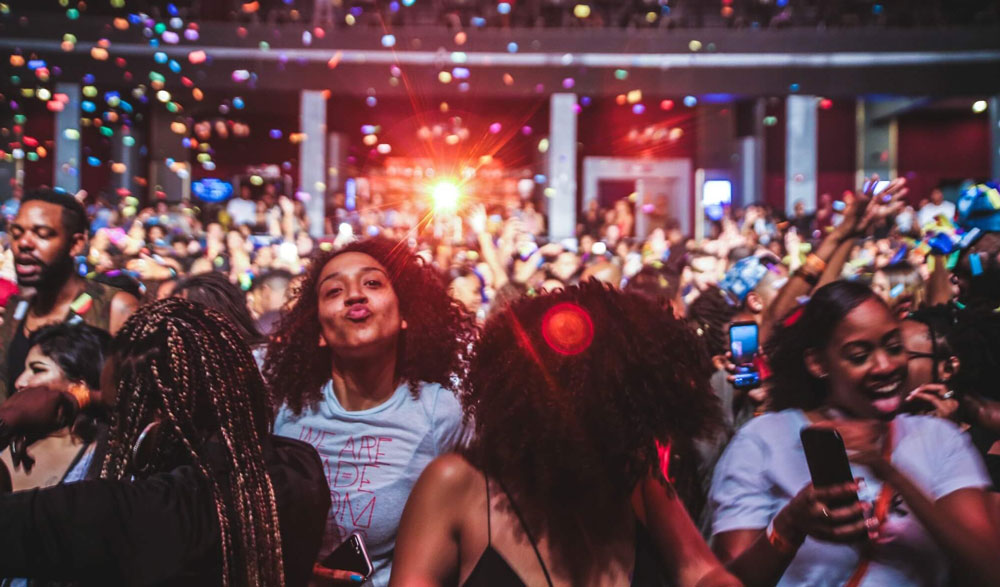 EXCLUSIVE After Dark B4 Dawn
Parties each night with Dancing 'til 4am
THEMES
Friday Night: "Mardi Gras Masquerade Dance Party"
Saturday Night: "Black & White Pajama After Concert Dance Party"
Sunday Afternoon: "Jeans & Jersey, Rep Your City Spirit Farewell Dance Party"