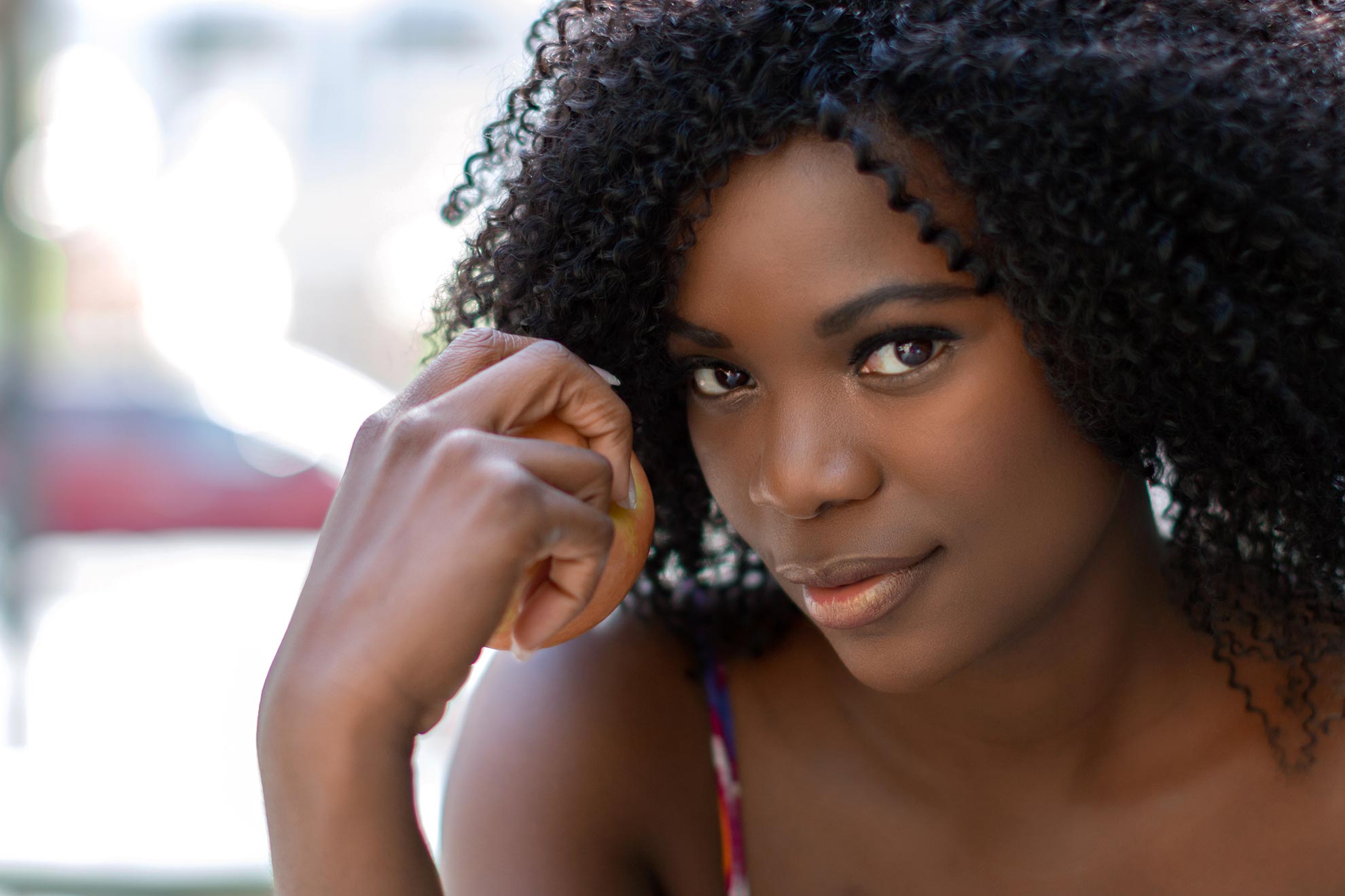 We love small groups and individuals! And, we make it easy for you to book your trip with us.
Here are some common questions asked by individuals and small groups.
How many people do I need to participate?
There is no minimum to participate.  We recommend that find a roommate. We do not match roommates. If you don't have a roommate, you can pay a surcharge for a single rate, however, this is based on room availability.
Will I be getting everything that group customers are receiving on the tour?
Yes, you will be receiving the same All-Inclusive package as offer to our groups.

Does it cost more if I am not part of a group?
Individual and small group rates are usually $10 to $20 higher than posted group rates, depending on the tour type.  This occurs because of the added processing that takes place to service these individuals.  As a way to lock in discounted group rates, anyone is welcome to promote a group.
How do I make a reservation?
BOOK YOUR EVENT in  3 Easy Steps:
1. Go to event page you are interested in attending.
2. At the bottom of the page  answer "NO" to the question regarding if you are traveling with a group
3. Select your payment option
You can choose your motorcoach departure location at the time of your reservation from multiple East Coast cities.  A $50 per person deposit holds your reservation with balance due 30 days prior to the event date.
Where do I meet the bus?
You can choose your motorcoach departure location at the time of your reservation from multiple East Coast cities.
Do I need to take the bus?
No, however, unfortunately we do not offer a discount for guests driving to our hotels. We will still provide transportation and hold seats for you and your guests to be able to utilize our transportation throughout the weekend on all optional activities including the concert. And also, with serving open bar, your safety is most important and we do not want any guest driving to off site events. If you choose to drive you agree to these terms.
How do I make an online payment?
You can make online payments by selecting the Make Payment option on the home page and event pages.  Once selected, you will be directed to a payment page, which allows you to put down your deposit and make additional payments toward your trip.  
Please note that we do not accept any 3rd party payments for events. Also, Group Leaders cannot make payments on behalf of other guests.
You can also click here to be directed.   https://soulnationevents.com/products/
Where do I mail my payment?
Payments can be mailed to the address listed below.  You will need to include the name of the person you are paying for, and the amount for each guest it represents.  
Personal checks are only accepted up to 30 days prior to your departure. 

Any payments being made within 30 days of departure MUST be in the form of a money order or by western union.  
Soul Nation Events
Attn: Payment Processing
407 Executive Drive
Langhorne, PA 19047
How do I make a Western Union (Bill Pay) payment?
To use Bill Pay or Pay a Bill service, follow these easy steps: 
1. Call 800-325-6000 to find a Western Union Agent location near you, or visit website. 
2. At the agent location, fill out the  Western Union form completely, including the following information: 
Select option:  "I WANT TO – PAY A BILL"
Pay To:  Company Name (or Code City) "SOUL NATION EVENTS" (or "SOULNATIONEVENTS")
State: "PA"
Account Number: enter "TRIPCODE" for groups or "INDIV" for individuals
Speed: select "URGENT" which equals sameday delivery of funds
NOTE: You must have photo ID when sending a WU cash payment from a WU location.
To use the Western Union Bill Pay online service from your computer, follow the link and special instructions below:
https://www.westernunion.com/content/wucom/base/us/en/responsive-examplepages/home-old.html
3. This cash transaction has a fee and your payment will be sent withing minutes!

Did you receive my payment?
Online payments are always supported with an email  confirming receipt of monies paid.  Also, any payments made by a group promoter on your behalf is processed as soon as it is received in our office.  Notification of receipt is immediately sent to the  group leader.  You will need to check with them for verification of such payments.
How can I pay my balance?
On most weekend trips, online payments can be used for deposit purposes only.  Balances, due 30 days prior to departure, are able to be paid via check, money order, or western union.  Any late payments coming within 30 days of your trip departure MUST be in the form of a money  order or by western union.
Does my hotel have an indoor pool?
Not all hotels offer an indoor pool amenity.  We try to find and use properties that do have a pool, but there are times when we will decide to use a 1st class full service hotel that can accommodate our groups nicely.  Please check your flyer to find what hotel you are scheduled for and check their website for property amenities.  
What is the cost for additional activities?
Available activities vary from event to event.  In most cases, an overnight tour will offer some kind of activity.  These activities are not included and will require additional monies from the customer, if they wish to participate.  Sign-ups for these activities are made at the Activities Desk in the hotel.  Prices vary depending upon the chosen activity.  Please note that it is possible that a certain number of people may be required to run a particular activity due to the need to schedule buses to support transportation needs.
Do you have a drive-up policy?
Some guests choose to drive on their own instead of the scheduled transportation.  This is allowed, but we do not offer any reduction in tour pricing, should you choose to do so.   Buses are used throughout the event for daily activities and transfers to and from the concert.  We still need to have enough seats available to accommodate everyone for these events, even if they drive themselves.
Can my bus pickup time and/or pickup location be changed?
If your group size is comprised of 20 people or less, then your time and/or location is subject to change.  Please check with your group leader for exact departure time and location.
Please note the following: Group leaders are always offered the option to buy out the remaining bus seats to avoid being mixed with another group.  Similar to the airlines, there are numerous uncontrollable variables that can affect departure times and transfers such as traffic, weather, or the need for multiple pickups in route.  Despite these variables, we have a 95 percent on-time hotel arrival rating.
How many beds are in a hotel room?
Every room comes with either one bed or two beds.  There are a limited amount of two-bedded rooms at each hotel.  As a result, group leaders can only request 50 percent (half of their rooms) as two-bedded room types.  These are usually reserved for the triple and quad occupancy rooms needed, and then on a first come, first serve basis.  You will need to check with your group leader to confirm.
Some properties have pull out sofas in their single bedded rooms that can be used as two beds, and roll-away cots are also an option upon request.
Can my hotel location be changed?
If we do not receive the needed information or final payment from your group leader by the stated deadline, it makes it impossible for us to confirm your group's hotel.  Once a "late" final payment is received, we offer the hotels that have space available, and the group leader can accept this location for their group, or choose to receive a refund.  Refunds in this instance will incur late fees.  While this situation is possible, it rarely ever occurs. Over 95 percent of our groups end up going to their original location.
What time do we leave the hotel on weekend getaways?
Winter Weekends: The standard departing time from the hotel is between 4:30 PM – 5:00PM.  That is following a 2:30 PM to 4:30 PM dinner.
Crab Feast Weekends: The standard departing time from the hotel is 12 noon.  Please note that there may be an en-route activty stop scheduled on your way home.  Check your itinerary for more information.
Are there refrigerators and microwaves in the room?
Most hotel properties do not provide refrigerators or microwaves.  Please plan accordingly.
How far is the hotel from the concert?
On most events, we work with hotels within one hour drive time or less.  However, given the demand for these affordable all-inclusive tours, there are times the transfers to and from the concert may be longer from a hotel.
Is there late night food and is it included?
Late night food is not included as part of any tour package.   All hotels are full service properties and there is a good chance they will be offering something for purchase from them.
Also, hotels are usually located close to nearby food delivery services.  Please check with the hotel front desk for available vendors.