Smithsonian Museum of African American History & Culture
in Washington, DC!
A PEOPLE'S JOURNEY, A NATION'S STORY
This all-inclusive tour includes:
1st class hotel accommodations (1-night)
Roundtrip Transportation
All-You-Can-Eat Dinner & Breakfast
Premium Open Bar
Pulsating DJ Dance Party
Comedy Show
National Museum of  African American History & Culture Ticket
CHOOSE ONE OF THE FOLLOWING TO GET STARTED

Organizer
Learn how you can make up to $1000 and go to this event for free as a group leader.

Individual
Ready for the show? If you're ready to buy individual tickets (up to 4), click here.

Already Going?
If you're already going to this event, you can make a payment here.
1st Class Hotel Accommodations
Holiday Inn, Columbia-Jessup, MD
Aug 05 – 06
Sept 23 – 24
Sept 30 – 01
Round Trip Transportation
Sit back and relax with transportation included to and from your event.
On-Site Activities:
Belly Busting Comedy Show ,
DJ Party
Off-Site Activities:
Baltimore Harbor*
DC Museum Tours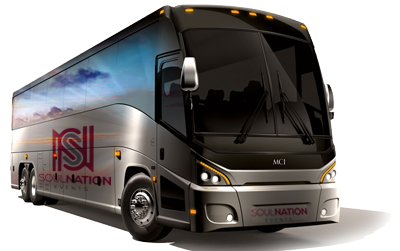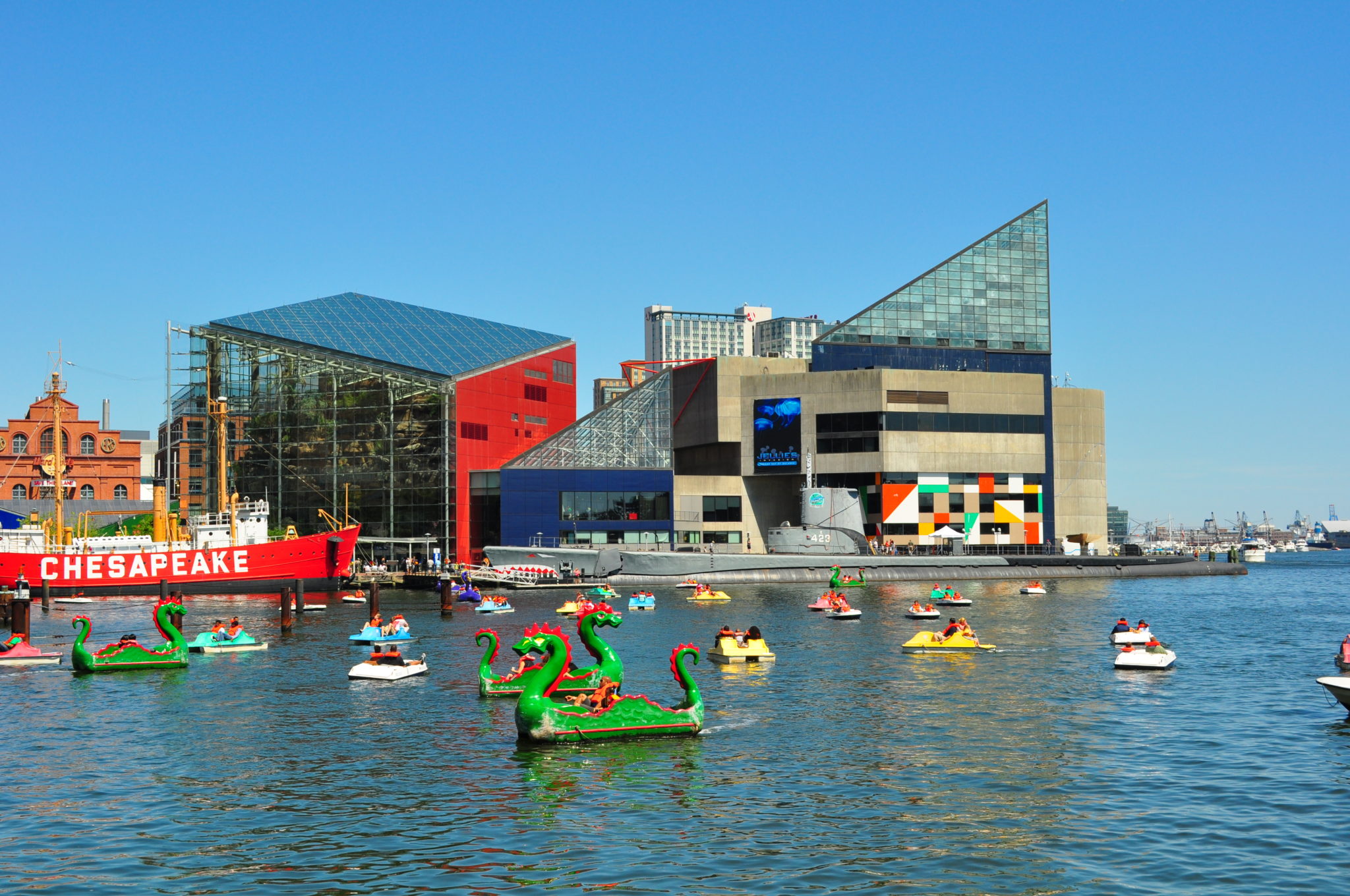 ALL YOU CAN EAT MEAT MENUS
SATURDAY Dinner featuring
Broiled Fish, Carved Steamship Round, Macaroni & Cheese, Scalloped Potatoes, Green Beans, Corn, Salad, Roll & Butter, Chocolate & Vanilla Cake, Assorted Cookies
SUNDAY Breakfast featuring
Cinnamon French Toast or Pancakes with Maple Syrup, Pork & Non-Pork breakfast meats, Scrambled Eggs, Breakfast Potatoes, Fruit Salad Bowl, Assorted Danish, Coffee, Tea, Milk & Juices
Menu may differ slightly from tour to tour
TIME: 10:00pm – 12:00am
Premium Open Bar Brands
Ciroc, Hennessy, Alize, Hpnotiq, J&B, Dewar's White Label, Bacardi Silver, Seagram's 7, Heineken, Wine, Mixers & More.
Actual brands may differ slightly on each tour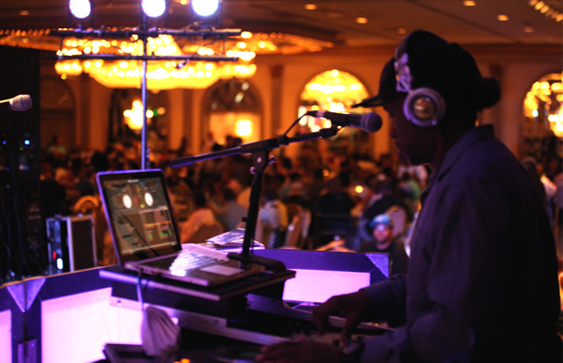 EXCLUSIVE PARTY PASS
with Music & Dancing
EVENT PRICING
Prices below are our discounted group rates. Individual rates are $20 additional.
Organize a group and earn up to $20 for each person you bring. Ask us how!
If you bring 22 people or more, your trip is FREE!