Smithsonian Museum of African American History & Culture 
in Washington, DC!
A PEOPLE'S JOURNEY, A NATION'S STORY
This all-inclusive tour includes:
1st class hotel accommodations (1-night)
Roundtrip Transportation
All-You-Can-Eat Dinner & Breakfast
Premium Open Bar
Pulsating DJ Dance Party
Comedy Show
National Museum of  African American History & Culture Ticket
CHOOSE ONE OF THE FOLLOWING TO GET STARTED

Organizer
Learn how you can make up to $1000 and go to this event for free as a group leader.

Individual
Ready for the show? If you're ready to buy individual tickets (up to 4), click here.

Group Member?
Traveling with a group and want to make a deposit or additional payment?
1st Class Hotel Accommodations
Holiday Inn, Columbia-Jessup, MD
Sept 23 – 24 SODOUT
Sept 30 – 01 SOLDOUT
Oct 14 – 15
Oct 21 – 22
Nov 04-05
Round Trip Transportation
Sit back and relax with transportation included to and from your event.
On-Site Activities:
Belly Busting Comedy Show ,
DJ Party
Off-Site Activities:
Baltimore Harbor*
DC Museum Tours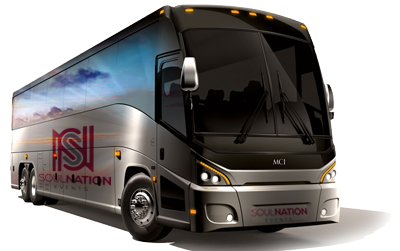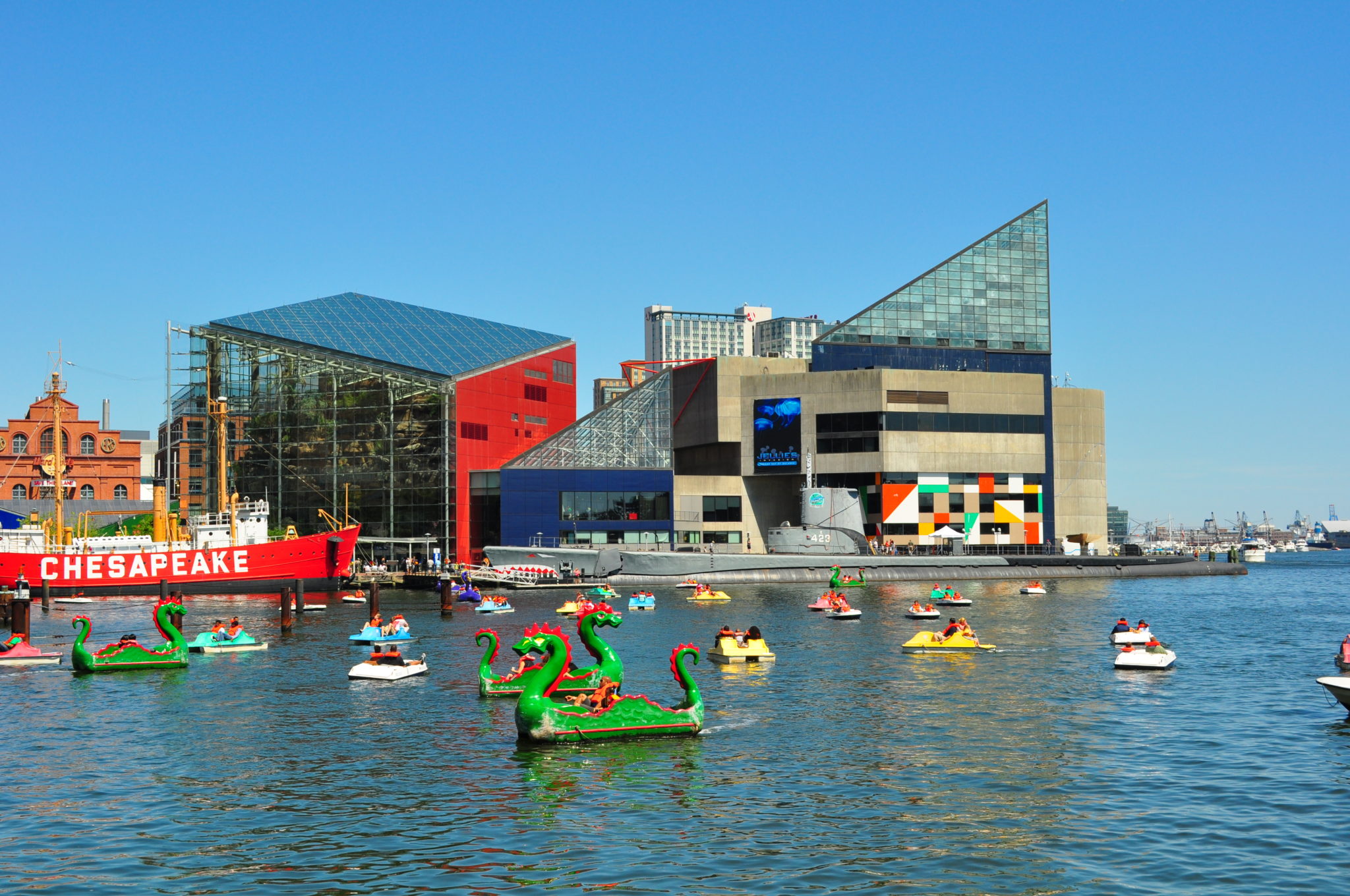 ALL YOU CAN EAT MEAT MENUS
SATURDAY Dinner featuring
Broiled Fish, Carved Steamship Round, Macaroni & Cheese, Scalloped Potatoes, Green Beans, Corn, Salad, Roll & Butter, Chocolate & Vanilla Cake, Assorted Cookies
SUNDAY Breakfast featuring
Cinnamon French Toast or Pancakes with Maple Syrup, Pork & Non-Pork breakfast meats, Scrambled Eggs, Breakfast Potatoes, Fruit Salad Bowl, Assorted Danish, Coffee, Tea, Milk & Juices
Menu may differ slightly from tour to tour
TIME: 10:00pm – 12:00am
Premium Open Bar Brands
Ciroc, Hennessy, Alize, Hpnotiq, J&B, Dewar's White Label, Bacardi Silver, Seagram's 7, Heineken, Wine, Mixers & More.
Actual brands may differ slightly on each tour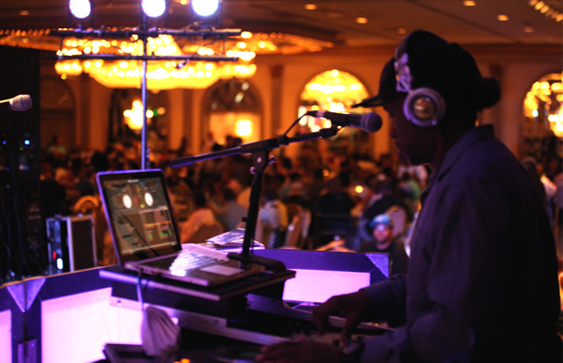 EXCLUSIVE PARTY PASS
with Music & Dancing
EVENT PRICING
Prices below are our discounted group rates. Individual rates are $20 additional.
Organize a group and earn up to $20 for each person you bring. Ask us how!
If you bring 22 people or more, your trip is FREE!