Smithsonian Museum of African American History & Culture in Washington, DC
 A People's Journey, A Nation's Story Dates Available Throughout 2018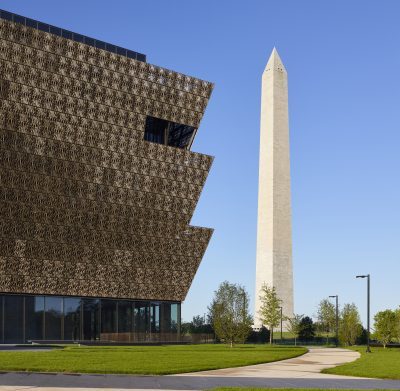 This all-inclusive tour includes:
1st Class Hotel Accommodations (1-night)
Roundtrip Transportation
All-You-Can-Eat Dinner & Breakfast
Premium Open Bar
Pulsating DJ Dance Party
Comedy Show
National Museum of  African American History & Culture Ticket
Maryland Live Casino / Arundell Mills Mall
MAKE MONEY AND ATTEND FOR FREE!
ORGANIZE A SMALL GROUP Free & Easy…. No Obligation Awesome Group Leader Benefits Perfect for friends, family, and co-workers!
EVENTS FOR 2 TO 200 PEOPLE
Your personal information is held in strict confidence.We do not sell or share your information with anyone. We only collect information like your name, email address, and phone number, so we can continue to provide you with the latest up to date tour information the moment it hits the streets!