COMEDY CRAB & SHRIMP FEAST GETAWAY
w/ JOE CLAIR, MIKE BROOKS & SHAWN MILLER
Aug 12 – 14, 2022
All You Can Eat Crab & Shrimp Getaway Feast at Martin's Caterers in Maryland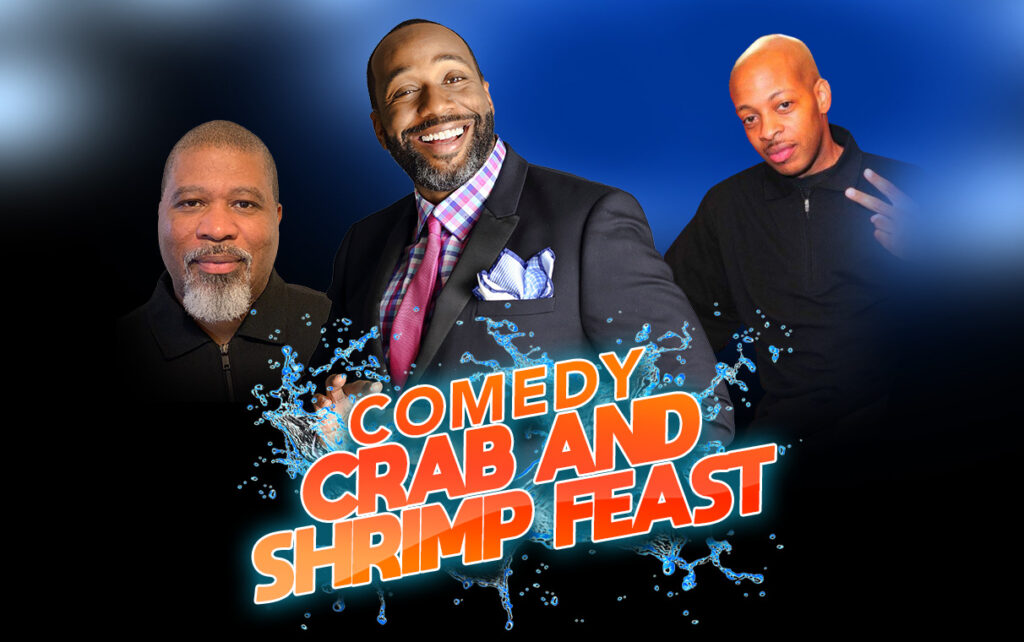 TOUR INCLUSIONS
1st class hotel accommodations (2 nights)
Round Trip Transportation (optional)
Full Buffet Breakfasts
Crab & Shrimp Feast Dinner
10 Hours of Premium Open Bar
Nightly DJ Parties and lots of activities
Joe Clair, Mike Brooks & Shawn Miller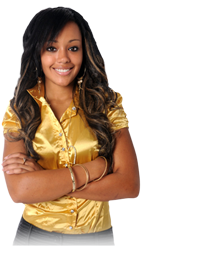 Groups & Individuals Welcomed!
Organize a group and you could go for free and earn money. Looking to travel with just a few is fine, too. It's easy and no obligations. Send us a message or call us at (215) 504-4000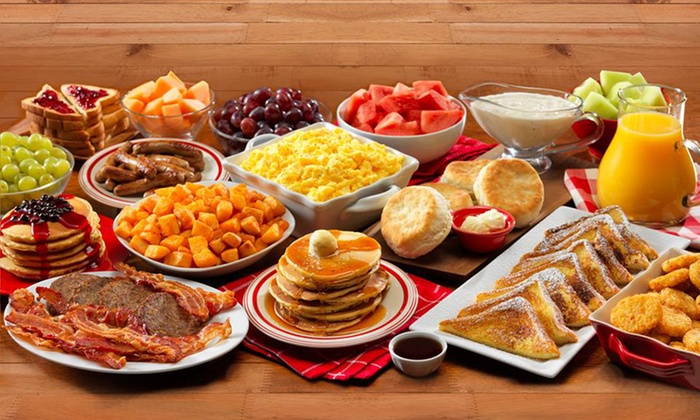 Saturday and Sunday American Style Breakfasts featuring:
Cinnamon French Toast or Pancakes with Maple Syrup, Pork & Non-Pork Meats, Fluffy Scrambled Eggs, Seasoned Breakfast Potatoes, Assorted Breakfast Breads, Coffee, Tea, Milk & Variety of Juices.
Saturday Afternoon Crab / Shrimp Feast at Maryland's Martin's Caterers featuring:
Steamed Hard Crabs, Peel & Eat Shrimp  Homemade Crab Soup & Soup Du Jour, Roast Sirloin of Beef, Fried Fish, BBQ Chicken, BBQ Pork Ribs, Martin's Famous Jumbo All Beef Hot Dogs, Fresh Sweet Golden Corn, Macaroni & Cheese, Mashed Potatoes & Gravy, String Beans, Homemade: Seafood Salad, Potato Salad, Creamy Cole Slaw. Fresh Garden Salad with huge array of fixin's and condiments, Fresh Watermelon & Assorted Fruit, Fresh Baked Dinner & Sandwhich Rolls, Assorted Sheet Cakes.
*Menus may vary from tour to tour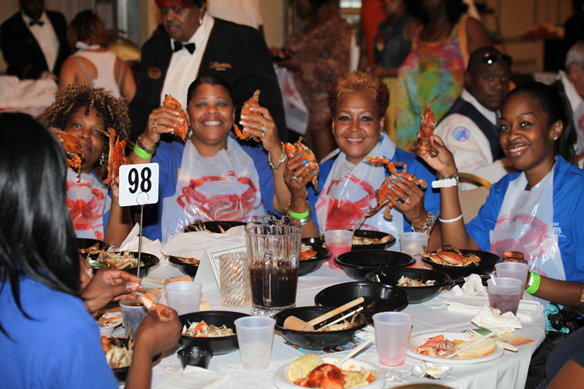 Ready to Purchase Your Event Ticket or Make Additional Payments?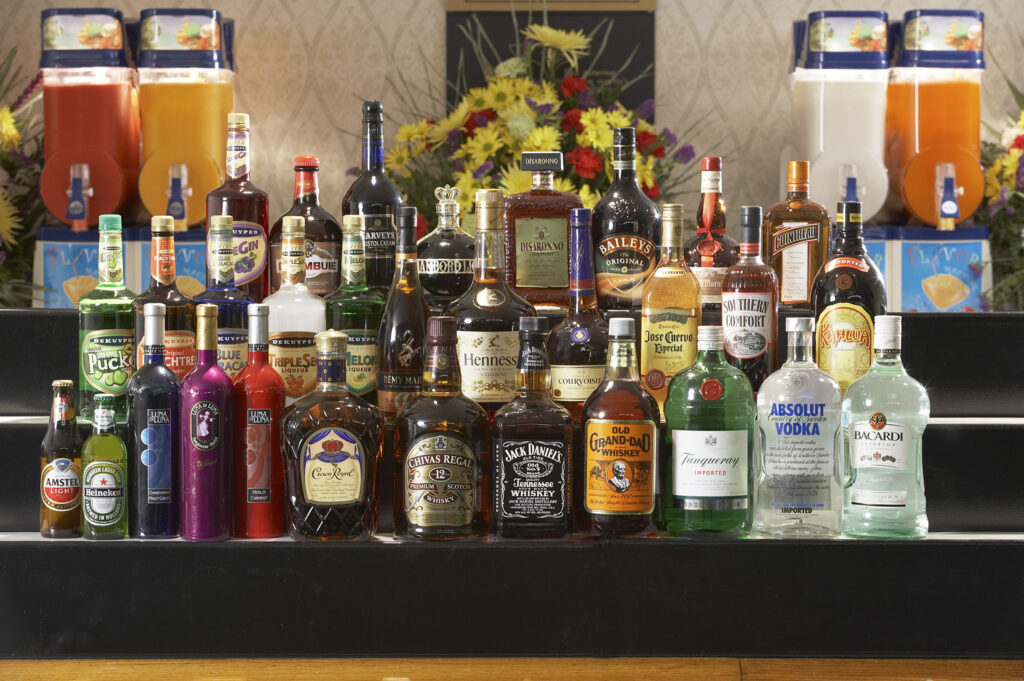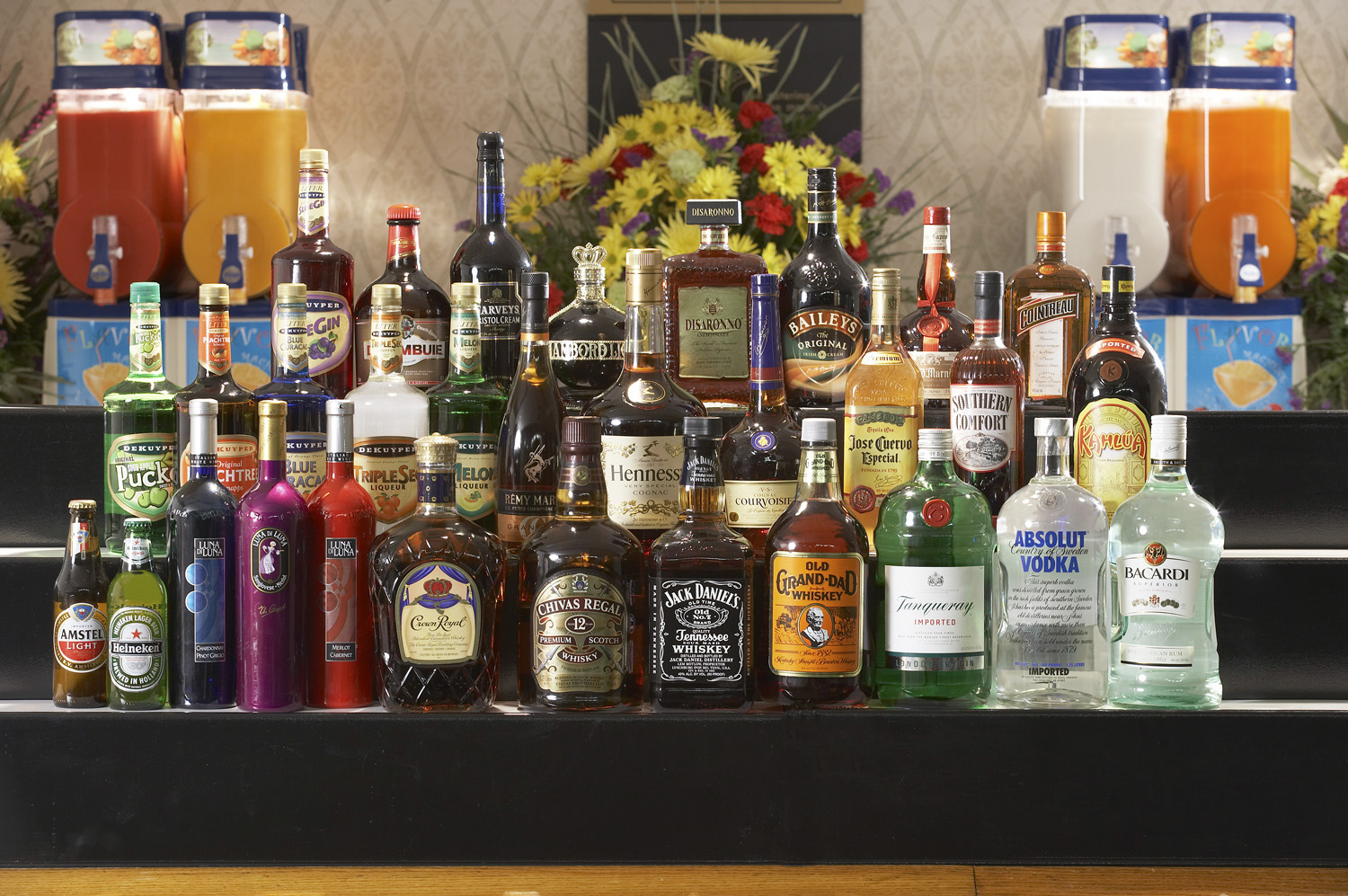 Friday : 10:00pm – 2:00am
Saturday : 7:00pm – 11:00pm
Bar Brands
Ciroc, Hennessy, Rum, Gin, Whiskey, Scotch, Bourbon, Tequila, Heineken, Corona, Coors Light Draft, Variety of Wine, Mixers & More.
EXCLUSIVE 'After Dark B4 Dawn'
DJ Parties each night with Dancing 'til 4am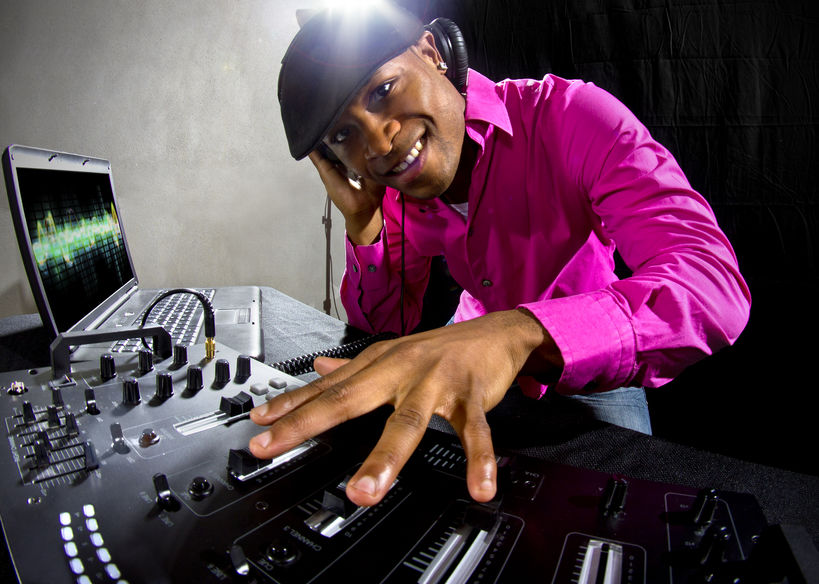 Ready to Purchase Your Event Ticket or Make Additional Payments?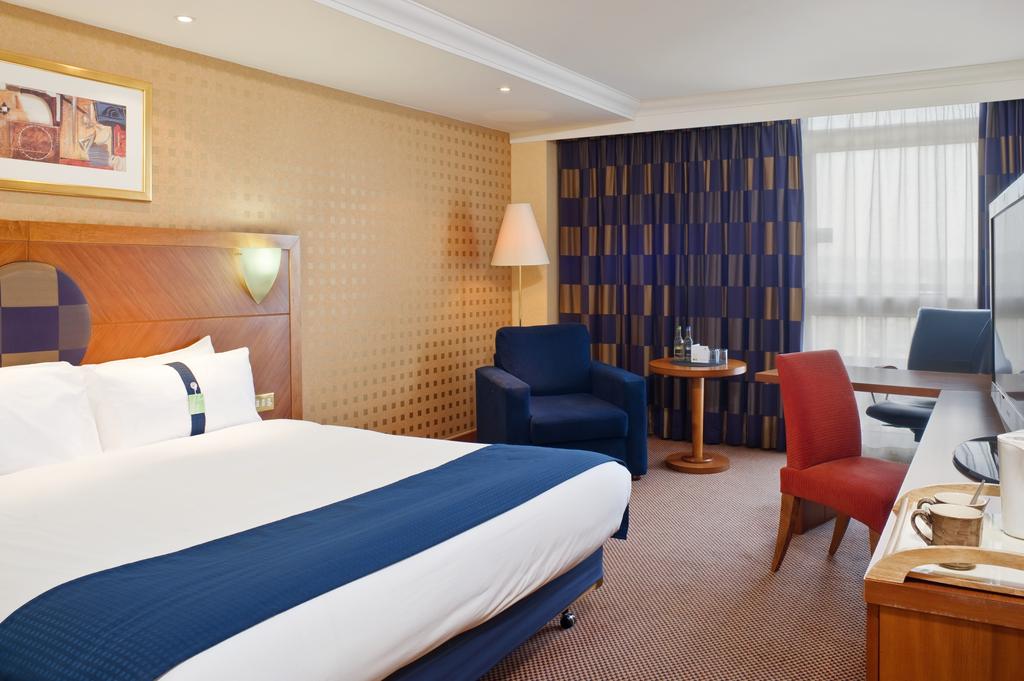 Multiple 1st Class Full Service MD Hotels Available
HOLIDAY INN COLLEGE PARK, MD HOLIDAY INN COLUMBIA, MD
On-Site Hotel Activities:
Trivia, Cards, &  Games
Off-Site Activities:
Outlet Shopping*, Casino*, & Landmarks * *Additional Charge May Apply – all activities require a minimum sign up and are subject to change and weather conditions.
Sit back, relax, and leave the driving to us.
We have arranged for round trip transportation on lavatory equipped video buses so that you can start having fun right from the beginning of your trip.  Buses are also used throughout the stay for all transfers to and from activities.
Individuals / Small Groups will be given an option to select a convenient pickup location from major cities in the following states.
[DC / DE / MD / NJ / NY / PA]
Keep This – It Makes it Collapsed
These are the general designated departure locations for individuals and small groups at this time. You will given the option to select your preferred departure location upon making a reservation for your tour. Pickup times vary depending on the tour and will be verified with you. Depending upon the event location, certain departure areas may not be available.
DC: Oxon Hill Park & Ride, 414 West & Indian Head Highway, Oxon Hill, MD
DE: Delaware Welcome Center Travel Plaza, 530 JFK Memorial Hwy., Newark DE
MD: Security Park & Ride, Ext. 94 off I-70, Baltimore, MD
NJ: Peter Francisco Park (Near Penn Station), Market & Ferry Streets, Newark, NJ
NY: Harlem State Building, 125th & 7th Avenue, NY, NY
NY: Brooklyn Academy of Music, 30 Lafayette Ave, Brooklyn, NY
NY: Grand Concourse & East 149th Street, Bronx, NY
NY: Parsons Blvd & Jamaica Ave, Queens, NY
PA: 30th Street Station Building, 3100 Market Street, Philadelphia, PA
PA: M L K High School, 6100 Stenton Ave, Philadelphia, PA
PA: Progress Plaza, Broad & Oxford, Philadelphia, PA
NOTE: If you are a part of a larger group and received a flyer, your pickup location and time is listed there. You will only have to enter the Tripcode listed on the flyer and not select a pickup location at time of booking. Group bookings from states out of those listed are available, too.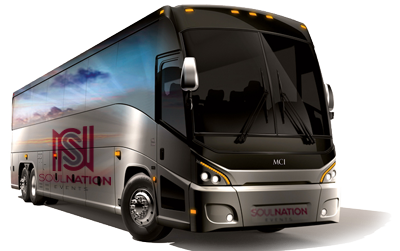 No Transportation Needed – No Problem! You can easliy select the U-Drive No Transportation Required choice in the Bus Pickup Location option at signup.
GROUP ORGANIZERS GO FREE & MAKE MONEY
Organize a group of 10 or more and earn $15 back on every person you bring.
Get 22 People
Go For Free!
Ask us how!
Get Started in 2 Easy Steps:
"Sure to Entertain your Soul"
With over 30 years of entertainment experience, Soul Nation Events organizes exclusive, affordable tours and getaways that enable people to extend their love for music with like-minded concert goers. We also offer tour packages that celebrate African American History & Culture.