BaseCamp
DC Museum Getaway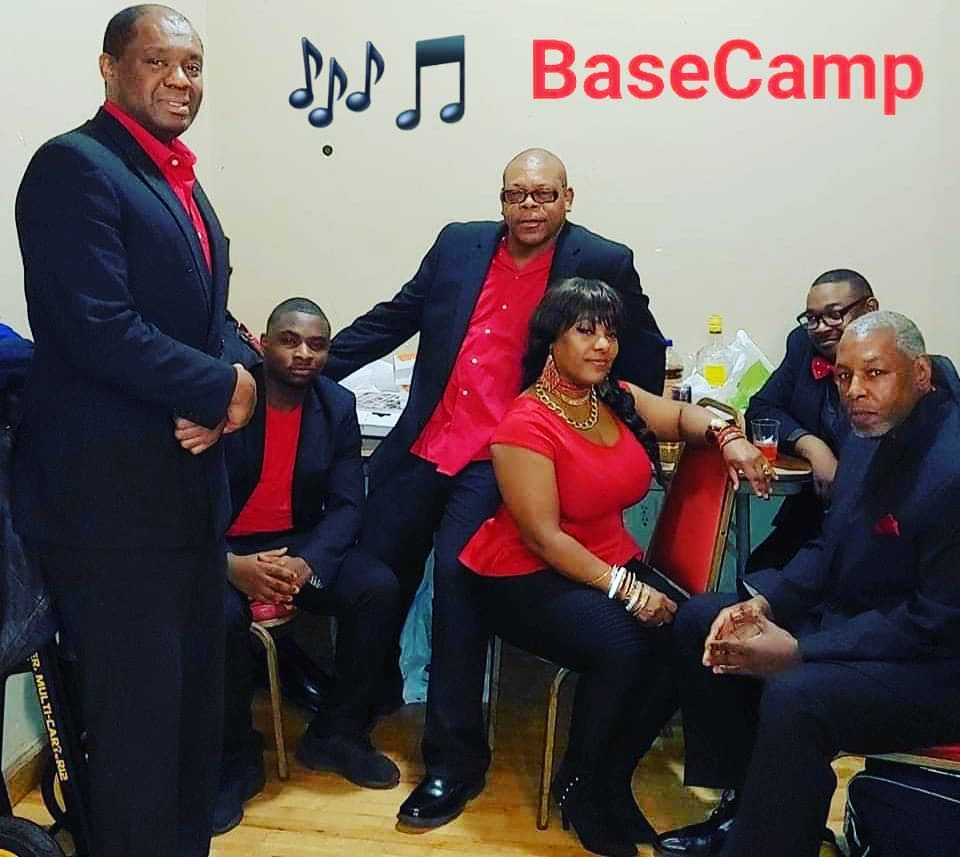 May 16-17, 2020
Performing Live on Saturday night
BaseCamp is a 6-piece band that performs REAL, soul-filled R&B classics from Luther Vandross, Teddy Pendergrass, Sade', Mary J. Blidge, Frankie Beverly & Maze, Charlie Wilson, The Isley Brothers and on and on. This powerhouse band features vocals and harmonies that will set your soul on fire.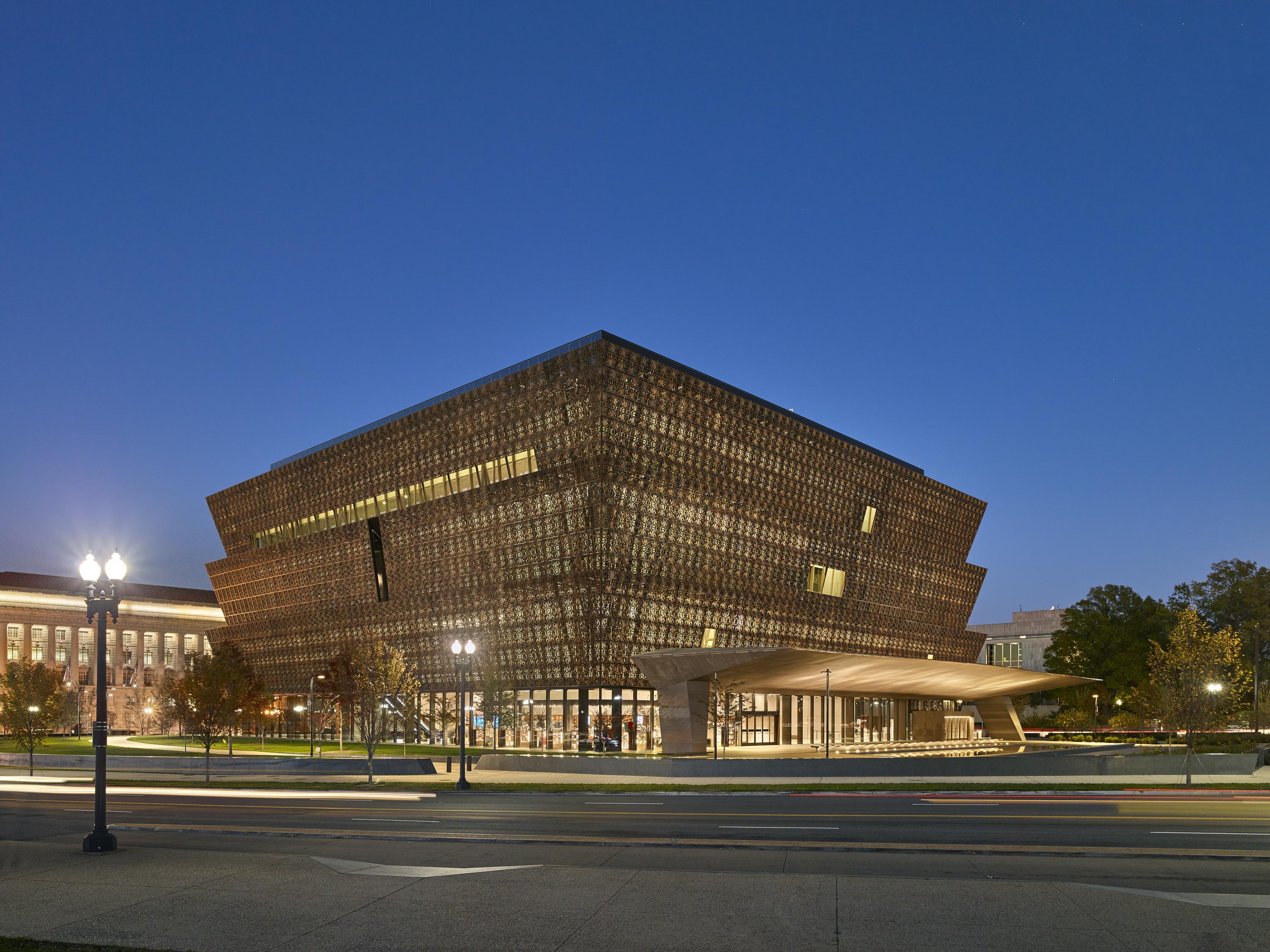 TOUR INCLUSIONS:
National Museum of African American History & Culture Pass
1st Class Full Service Hotel (1-night)
Round Trip Motor Coach Transportation
All-You-Can-Eat Dinner & Breakfast
Live Performance w/BaseCamp
Premium Open Bar
Comedy Show
Maryland Live Casino / Arundel Mills Mall
Note: Museum passes are free for visitors. However, Tour Operators pay an online convenience fee of $3 per visitor.
Saturday
Meet at your designated pick up location 30 minutes early.
BE ON TIME, we cannot wait for ANY late guests.
DEPARTURE: Board Motor Coach and Check-In (Approx times: NY area 8am and PA area 10am) Sign in with Soul Nation Events "Check In Coordinator: or CIC. Be sure you have your valid government issued photo id with you.  It is required that you show this id for access to all events.
1PM - 4PM: Maryland Live Casino / Arundel Mills Mall stop on your way to the hotel.  Located together you can enjoy 3 hours of free time gaming or shopping.
5:00PM: Check-In Hotel Room – Settle in and get ready for a delicious dinner.
6:30 - 8:30PM: Dinner Buffet Served Live DJ Music Entertainment.  (Cash Bar available, served by hotel staff)
9:15 - 10PM: Comedy Show – Live Performance by a Family Friendly Comic
10:30PM - 1:30AM: Dance Party – with Live DJ Entertainment, Adults Only
11PM- 1AM: Premium Open Bar
Sunday
8AM - 10AM: Breakfast Buffet Served
8:30AM: Check Out Begins – Turn in Keys to Front Desk & Load Luggage on Coach.
10:00AM: Coaches Load & Depart for DC Museum Area
11:00AM: Arrive at the National Museum of African American History and Culture.
Check your reserved time stamped pass for entry time.  You will pass through security check.
Feel free to visit other museums, landmarks and memorials in the area. Along with the National Museum of African American History & Culture, here are some other 'Must See' Landmarks around National Mall in DC. Martin Luther King Jr Memorial, Lincoln Memorial and Obama exhibit at the National Portrait Gallery. Utilize the Smithsonian Visitor Center for walking or metro details.
5:30PM: Load Coach for departure home. Meet at same location it dropped you off for the Museum.
HOME: Arrive at your group's drop off location
Please be sure to take all of your belongings with you.  We hope you had an enjoyable event.
Note: Times may vary ... see actual event itinerary upon arrival.
Holiday Inn College Park, MD – A Full Service Hotel
On-Site Activities:
Comedy Show
DJ Dance Party
Indoor Pool
Off-Site Activities:
Maryland Live Casino / Arundel Mills Mall
Sit back, relax, and leave the driving to us.
We have arranged for round trip transportation on lavatory equipped video buses so that you can start having fun right from the beginning of your trip. Buses are also used throughout the stay for all transfers to and from activities.
Upon reserving your space, you will be given the option to select a convenient pickup location from one of the following NY areas.
[Walmart – Mohegan Lake, Peekskill; Target 2001 South Road, Poughkeepsie; 149th & Grand Concourse, Bronx]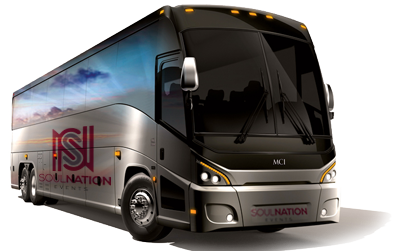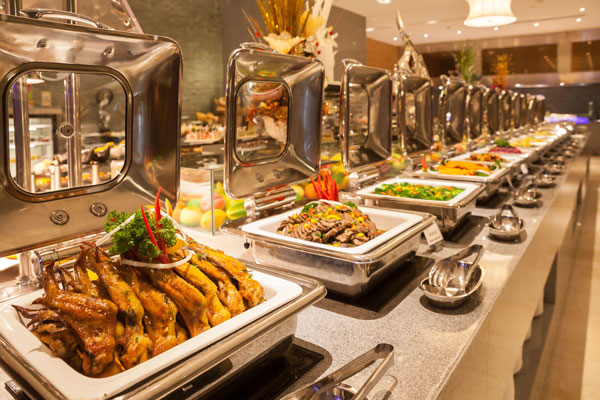 Saturday Dinner featuring:
Broiled Fish, Choice of Chicken, Macaroni & Cheese, Scalloped Potatoes, Green Beans, Corn, Salad, Roll & Butter, Chocolate & Vanilla Cake, Assorted Cookies
Sunday Breakfast featuring:
Cinnamon French Toast or Pancakes with Maple Syrup, Pork & Non-Pork breakfast meats, Scrambled Eggs, Breakfast Potatoes, Fruit Salad Bowl, Assorted Danish, Coffee, Tea, Milk & Juices
Menus may differ slightly from tour to tour
OPEN BAR
11:00 PM – 1:00 AM
Hennessy, J&B, Dewar's White Label, Bacardi Silver, Seagram's 7, Heineken, Wine, Mixers & More.
Times and brands may differ slightly from tour to tour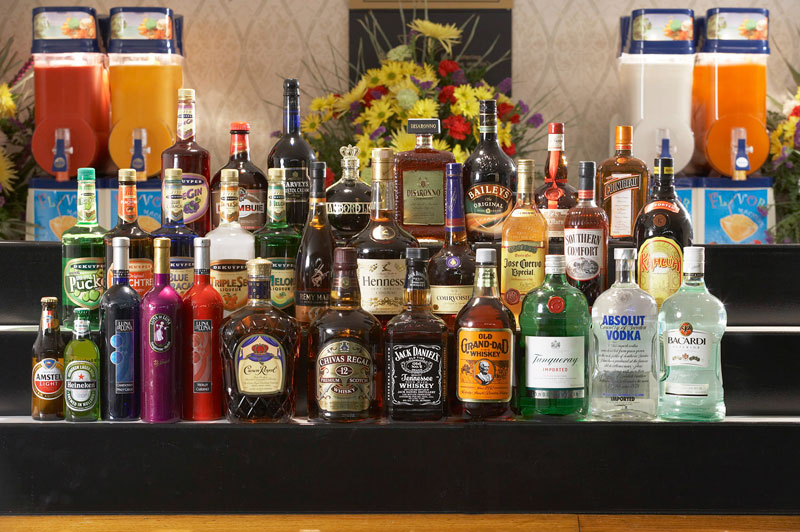 BaseCamp – Exclusive Saturday Night Performance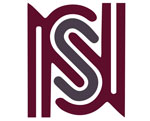 Book Your Event
in 2 Easy Steps: