ATLANTIC CITY COMEDY FEST GETAWAY
featuring Sommore, Kountry Wayne, Lavell Crawford, Karlous Miller, DC Young Fly
Oct 9 – 10, 2021
Columbus Weekend Comedy Festival in Atlantic City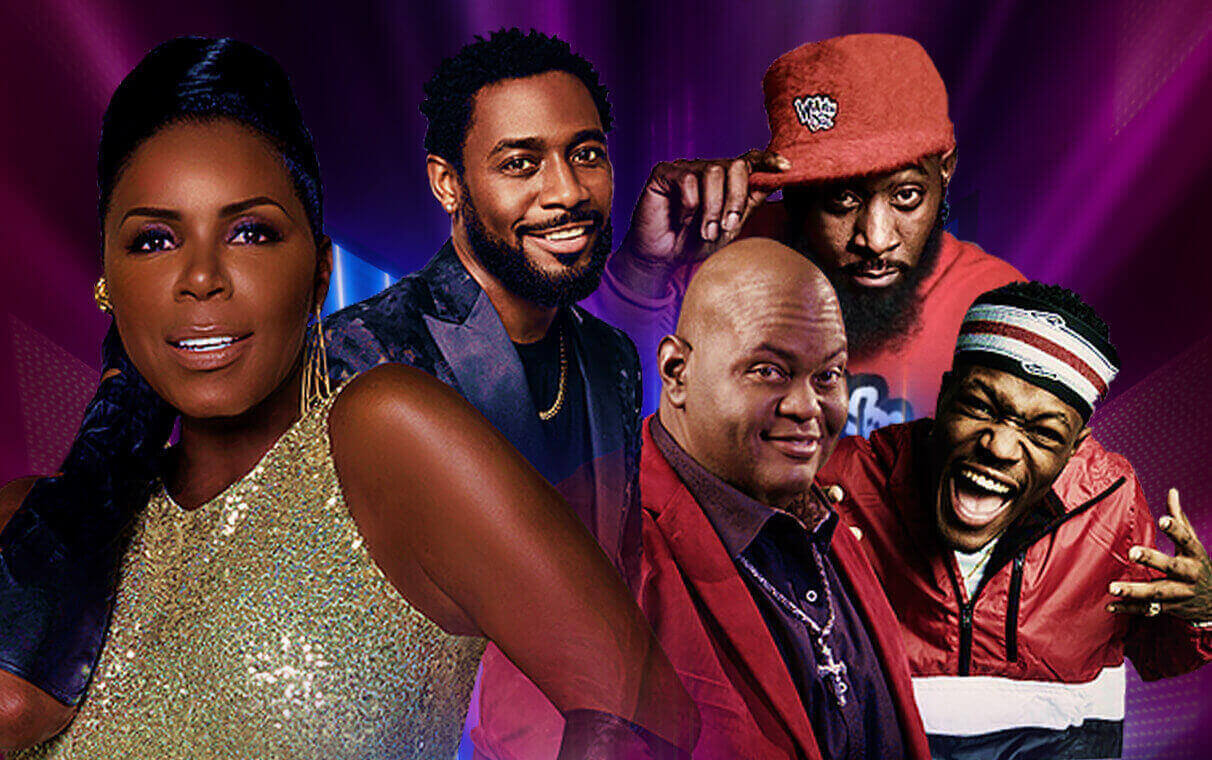 TOUR INCLUSIONS:
Round Trip Transportation (optional)
1-Night at the Showboat Hotel
Comedy ticket
Premium Open Bar
Live DJ Party
Sun Breakfast
The Showboat Hotel
An icon on the Boardwalk for 21 years, the Showboat Atlantic City is back and better than ever. This much-loved landmark hotel welcomes a new generation of visitors with 872 spacious guest rooms and suites, delicious dining restaurants, and easy access to Atlantic City's best attractions and world-class casinos.
The Lucky Snake Arcade & Sports Bar
This newly added 7 Million dollar addition contains a sports bar and restaurant with huge TV screens. There's the state-of-the-art online gamer annex that promises to have the "highest Internet speeds possible nationally." At the arcade's fully automated boardwalk-style games, you might win a trip for four to Hawaii, or a motorcycle (or, chances are, a stuffed animal). Virtual reality fan? Head to the VR parlor. Skee-ball? Yep. Mini-bowling? You bet. Those basketball games? They'll have "more basketball games than anybody.".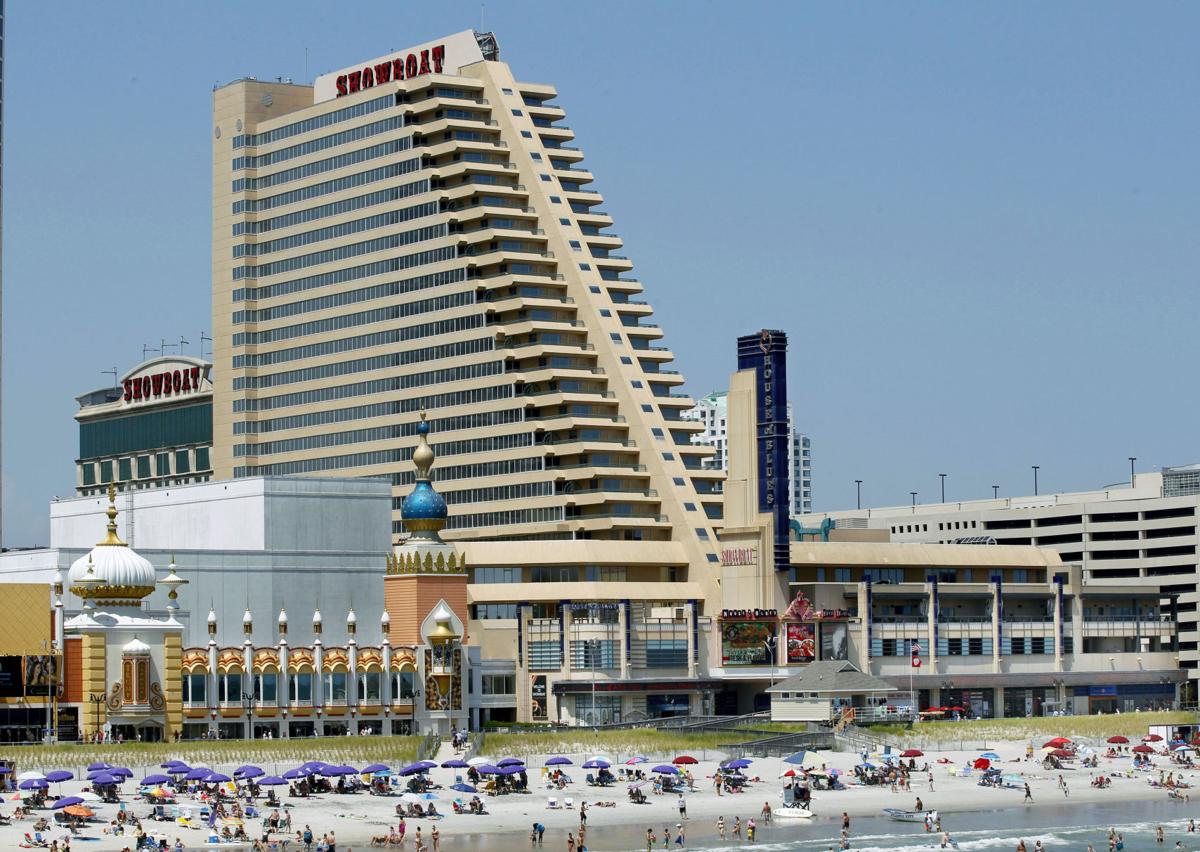 Sit back, relax, and leave the driving to us.
We have arranged for round trip transportation on lavatory equipped video buses so that you can start having fun right from the beginning of your trip.
Individuals / Small Groups will be given an option to select a convenient pickup location from major cities in the following states at sign-up below.
[NY / NJ / PA/ DE / MD / DC]
General bus pickup locations
These are the general designated departure locations for individuals and small groups at this time. You will given the option to select your preferred departure location upon making a reservation for your tour. Pickup times vary depending on the tour and will be verified with you. Depending upon the event location, certain departure areas may not be available.
DC: Oxon Hill Park & Ride, 414 West & Indian Head Highway, Oxon Hill, MD
DE: Delaware Welcome Center Travel Plaza, 530 JFK Memorial Hwy., Newark DE
MD: Security Park & Ride, Ext. 94 off I-70, Baltimore, MD
NJ: Peter Francisco Park (Near Penn Station), Market & Ferry Streets, Newark, NJ
NY: Harlem State Building, 125th & 7th Avenue, NY, NY
NY: Brooklyn Academy of Music, 30 Lafayette Ave, Brooklyn, NY
NY: Grand Concourse & East 149th Street, Bronx, NY
NY: Parsons Blvd & Jamaica Ave, Queens, NY
PA: 30th Street Station Building, 3100 Market Street, Philadelphia, PA
PA: M L K High School, 6100 Stenton Ave, Philadelphia, PA
PA: Progress Plaza, Broad & Oxford, Philadelphia, PA
NOTE: If you are a part of a larger group and received a flyer, your pickup location and time is listed there. You will only have to enter the Tripcode listed on the flyer and not select a pickup location at time of booking. Group bookings from states out of those listed are available, too.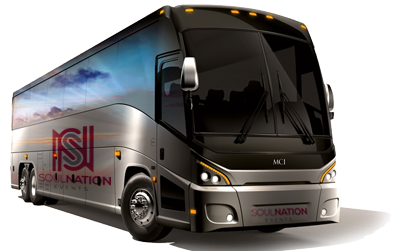 No Transportation Needed – No Problem! Just let your group leader know, or, for individuals, you can easily select the U-Drive No Transportation Required choice in the Bus Pickup Location option at signup. Deduct $25 from your final balance payment
Ready to Purchase Your Event Ticket or Make Additional Payments?
PRIVATE AFTER PARTY w/PREMIUM OPEN BAR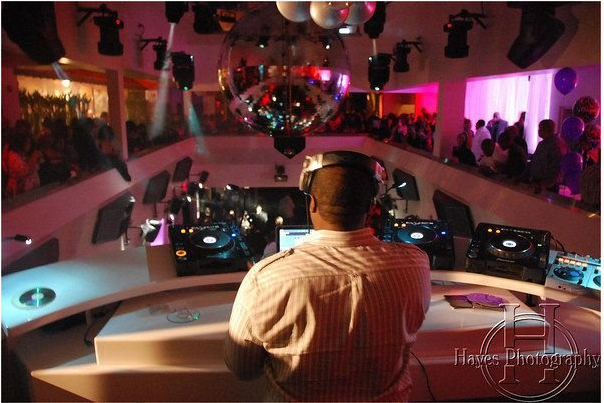 Come join us back at the hotel for a private After- Party hosted by DJ Nix In The Mix. He will be sure to have everybody on the dance floor as we celebrate being together with family and friends again.
OPEN BAR
12:00 PM – 3:00 AM
Hennessy, J&B, Dewar's White Label, Bacardi Silver, Seagram's 7, Heineken, Wine, Mixers & More.
Times and brands may differ slightly from tour to tour
Hard Rock Casino connected to The Showboat via skywalk..
It's always been renowned for its gaming scene, but in 2018, Atlantic City's casino scene got an infusion of classic rock and roll spirit. A high energy environment featuring slots, table games, and plenty of characters, the excitement of the floor can only be matched by the stories you'll tell later. Feel the excitement playing hot Atlantic City table games from Blackjack to Craps, all on the most thrilling gaming tables on the Atlantic City Boardwalk.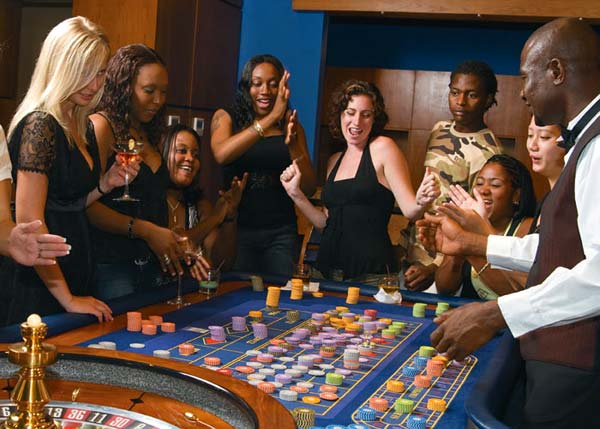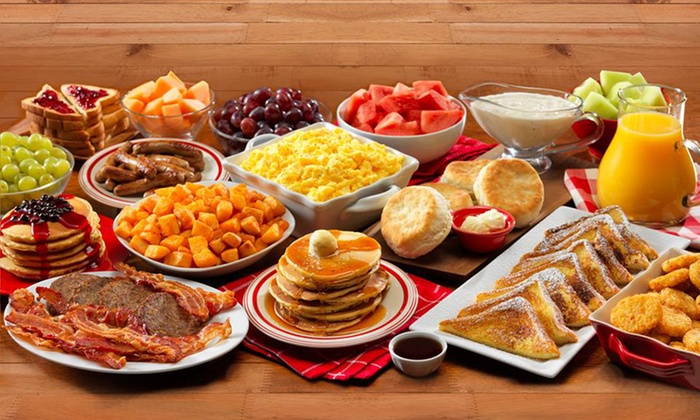 Sunday American Style Breakfasts featuring:
Cinnamon French Toast and Pancakes with Maple Syrup, Corn Beef Hash, Pork & Non-Pork breakfast meats, Scrambled Eggs, Home Fries, Grits, Breakfast Breads, Coffee, Tea, Milk & Juices
Menus may vary from tour to tour
GROUP LEADER INCENTIVES

Organize a group of 10 or more and earn $10 back on every person you bring.

Get 25 People
Go for Free!

Ask us how!
Group Organizers Go Free & Make Money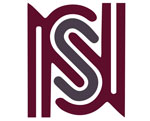 Book YOUR EVENT
Get Started in 2 Easy Steps: